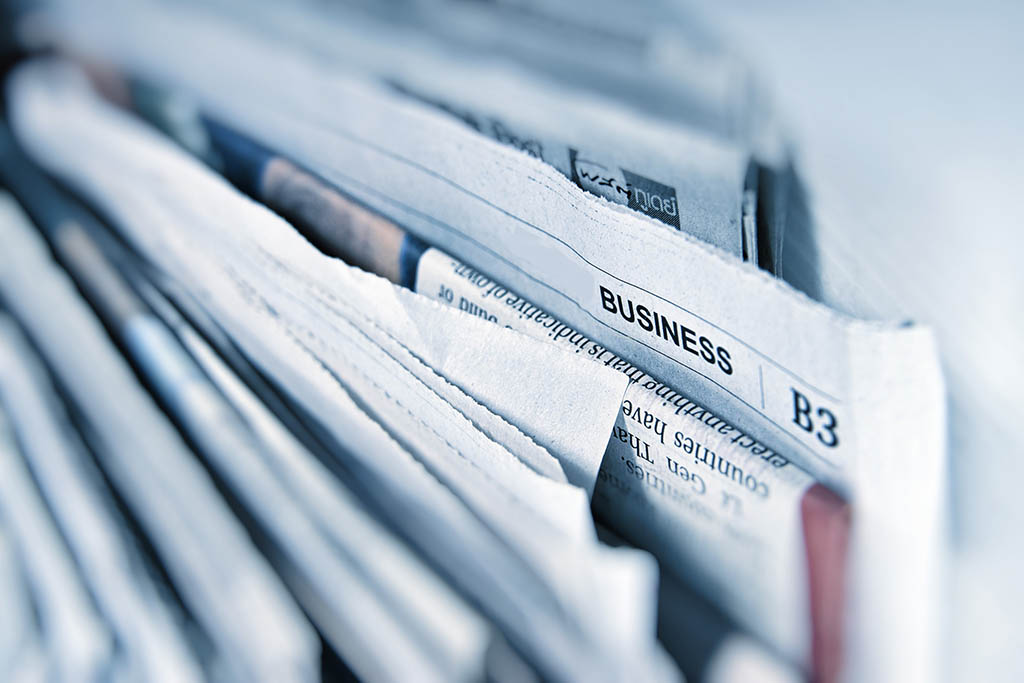 Best Western Hotels and Resorts Go All-In on AWS
Global lodging powerhouse moves to AWS, leveraging the broadest and deepest portfolio of cloud services to innovate faster and deliver new and enhanced guest experiences
SEATTLE–(BUSINESS WIRE)–Today, Amazon Web Services, Inc. (AWS), an Amazon.com company (NASDAQ: AMZN), announced that Best Western Hotels & Resorts is moving its infrastructure to AWS – going all-in the world's leading cloud – to automate processes and quickly develop new and more personalized experiences for travelers visiting its more than 4,700 properties around the world. Best Western Hotels & Resorts will migrate all of its business-critical applications to AWS including its hotel reservation system, customer reward platform, and global contact centers, with plans to complete the migration of these applications from its existing data centers by the end of 2020.
Best Western Hotels & Resorts is leveraging the breadth and depth of AWS services, including analytics, machine learning, database, compute, and storage, as well as the expertise from AWS Professional Services, to accelerate the pace of innovation and improve operational efficiency for its member-owners that independently own and operate its hotel properties. As part of its move to the cloud, Best Western Hotels & Resorts is migrating its hotel reservation systems off legacy databases to Amazon Aurora (for its primary database needs) and Amazon Redshift (for data warehousing) to increase capacity and enable faster processing of hotel reservations around the world, enabling the company to scale during peak travel booking periods. The hotel brand is planning to use Amazon Connect, a cloud-based contact center service, to better serve customers around the globe who need booking support, along with AWS machine learning services, such as Amazon Transcribe and Amazon Comprehend, to convert speech to text and uncover insights to deliver more personalized customer experiences for guests. Working with AWS, Best Western Hotels & Resorts is identifying additional ways to use analytics and machine learning services across its entire business. For example, they plan to use Amazon SageMaker, a fully managed service to build, train, and deploy ML models, and Amazon Forecast, a fully managed service that uses machine learning to deliver highly accurate forecasts, to uncover key trends and guest booking patterns in order to offer more personalized recommendations to the nearly 40 million members of its Best Western Rewards® loyalty program.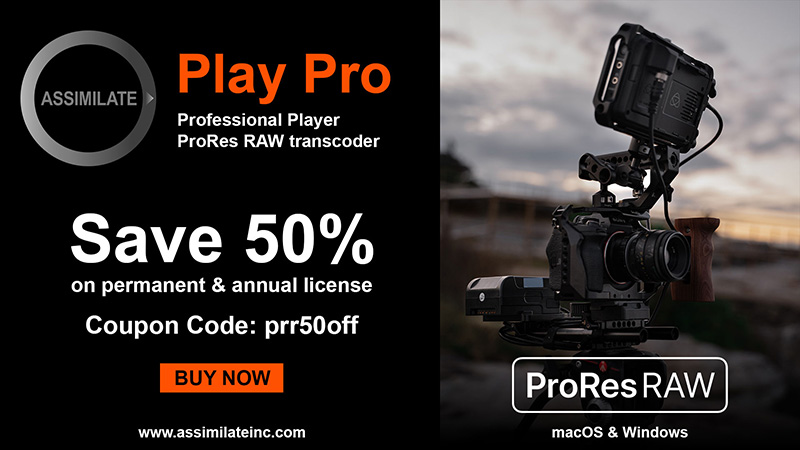 "In recent years we have embarked on a digital transformation that is designed to delight our guests, develop agile ways of working, and create new value for guests, hotel owners, and employees," said Greg Adams, Senior Vice President and Chief Digital Officer for Best Western Hotels & Resorts. "With its unmatched portfolio of services, AWS is a natural fit for Best Western Hotels & Resorts' move to the cloud, as we focus on improving processes, driving better business results for our member-owners, and delivering even greater value to travelers around the world."
"For more than 70 years, Best Western Hotels & Resorts has been a leader in the hospitality industry, providing accommodations that are a welcome 'home away from home' for every kind of traveler, with a commitment to delivering the highest level of satisfaction to guests," said Mike Clayville, Vice President, Worldwide Commercial Sales at AWS. "Going all-in on AWS will accelerate their digital transformation, delivering scalability, agility, and the ability to innovate more quickly than ever before. We are thrilled to enable Best Western Hotels & Resorts on the next phase in their journey of providing new and quality services to guests around the world."
About Amazon Web Services
For 13 years, Amazon Web Services has been the world's most comprehensive and broadly adopted cloud platform. AWS offers over 165 fully featured services for compute, storage, databases, networking, analytics, robotics, machine learning and artificial intelligence (AI), Internet of Things (IoT), mobile, security, hybrid, virtual and augmented reality (VR and AR), media, and application development, deployment, and management from 69 Availability Zones (AZs) within 22 geographic regions, with announced plans for 13 more Availability Zones and four more AWS Regions in Indonesia, Italy, South Africa, and Spain. Millions of customers—including the fastest-growing startups, largest enterprises, and leading government agencies—trust AWS to power their infrastructure, become more agile, and lower costs. To learn more about AWS, visit aws.amazon.com.
About Amazon
Amazon is guided by four principles: customer obsession rather than competitor focus, passion for invention, commitment to operational excellence, and long-term thinking. Customer reviews, 1-Click shopping, personalized recommendations, Prime, Fulfillment by Amazon, AWS, Kindle Direct Publishing, Kindle, Fire tablets, Fire TV, Amazon Echo, and Alexa are some of the products and services pioneered by Amazon. For more information, visit amazon.com/about and follow @AmazonNews.
About Best Western® Hotels & Resorts:
Best Western Hotels & Resorts headquartered in Phoenix, Arizona, is a privately held hotel brand within the BWH Hotel GroupSM global network. With 17 brands and approximately 4,700 hotels in over 100 countries and territories worldwide*, BWH Hotel Group suits the needs of developers and guests in every market. Brands include Best Western®, Best Western Plus®, Best Western Premier®, Executive Residency by Best Western®, Vīb®, GLō®, Aiden®, Sadie®, BW Premier Collection® and BW Signature Collection®. Through recent acquisition, WorldHotels® Luxury, WorldHotels Elite and WorldHotels Distinctive brands are also offered. Completing the portfolio is SureStay®, SureStay Plus®, SureStay Collection® and SureStay StudioSM franchises**. For more information visit bestwestern.com or bestwesterndevelopers.com.
* Numbers are approximate, may fluctuate, and include hotels currently in the development pipeline.
**All Best Western, WorldHotels and SureStay branded hotels are independently owned and operated.
Contacts
Amazon.com, Inc.

Media Hotline

Amazon-pr@amazon.com
www.amazon.com/pr