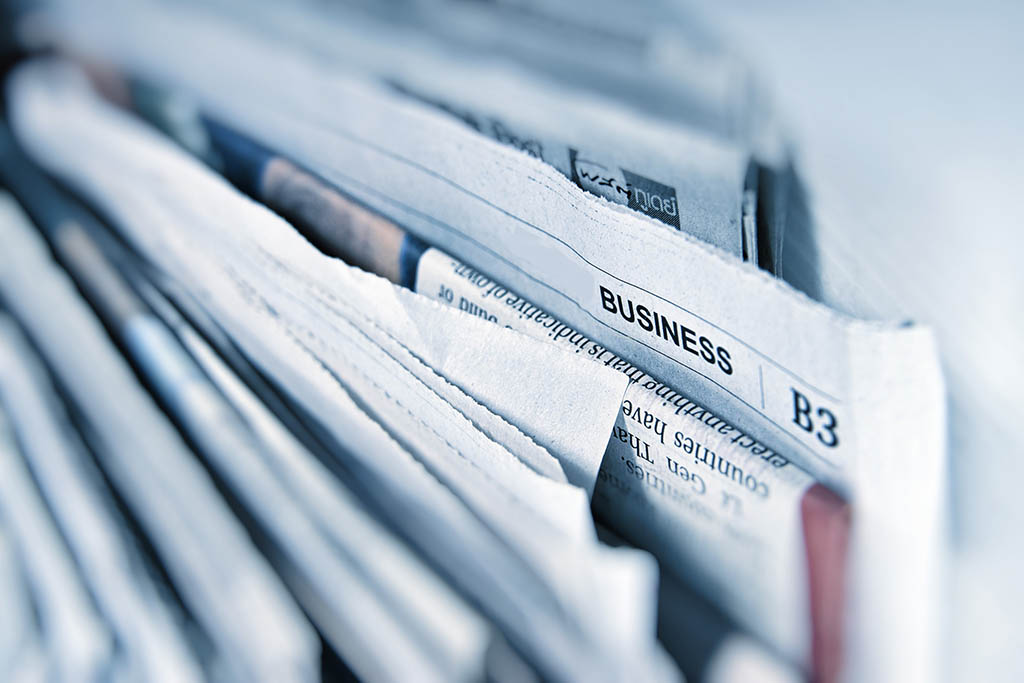 Berkshire Expands Debt and Senior Housing Teams with the Addition of Two Industry Experts
Carolyn Burgess and Matthew Whitlock Strengthen Berkshire's Expertise
in U.S. Rental Housing Debt and Senior Living Sectors
BOSTON–(BUSINESS WIRE)–Berkshire announced that Carolyn Burgess joined the company's
Investments team as Senior Vice President and Chief Credit Officer and
Matthew Whitlock joined as Managing Director and Chief Investment
Officer of Senior Housing.
"I am excited about this new opportunity and look forward to helping
Berkshire continue to expand its investment strategies and debt products
specifically related to direct debt, indirect debt, equity and
development focusing on all forms of U.S. rental housing," noted
Carolyn. Berkshire's debt platform currently includes over $2.0 billion
in managed investments.
Prior to joining Berkshire, Carolyn served as Vice President,
Multifamily Chief Risk Officer at Fannie Mae where she led a team
responsible for oversight of the Multifamily Mortgage Business. Carolyn
has more than twenty years of experience in the commercial mortgage
industry, including previous employment at Berkshire prior to joining
Fannie Mae. Carolyn has also completed executive leadership and risk
programs at MIT, HBS and UCLA.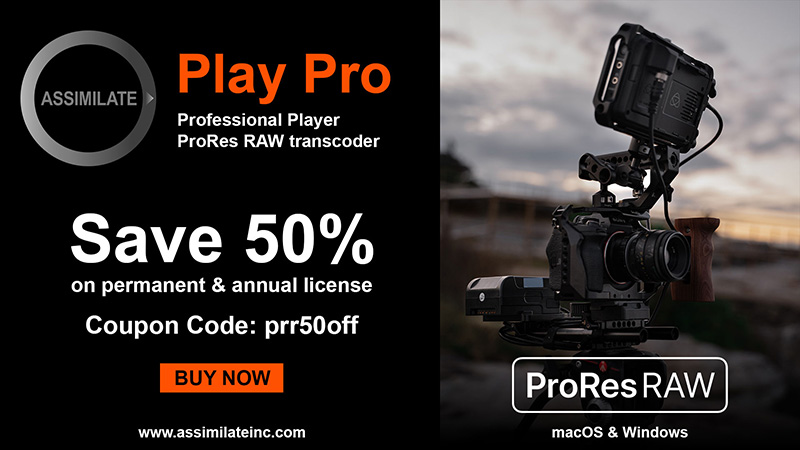 "Carolyn's background and expertise in multifamily credit strengthens
our team's ability to execute on our existing capital mandates and our
strategic intent to expand our product offerings more broadly throughout
the rental housing sector," stated David Olney, Berkshire's Chief
Investment Officer. Berkshire has a long history of debt investment
having been the leader in the acquisition of Freddie Mac K-Series bonds
since 2009 and most recently in 2018 with the successful launch of MF1,
a joint venture with Limekiln, for the origination of bridge loans
focused on multifamily, student and senior housing properties throughout
the U.S.
Matthew noted, "It is exciting not only to continue the evolution of the
Berkshire brand in the senior housing investment space, but also to
create new opportunities that align with investors' needs within the
overarching US rental housing asset class."
Mr. Whitlock has been responsible for over $10 billion in investment
sales transactions and over $3.5 billion in mortgage originations
through various sources including Fannie Mae, Freddie Mac and HUD. He
has worked with senior housing operators and developers across the U.S,
bringing a dynamic knowledge of participants, markets and products.
Prior to joining Berkshire, Matthew was a Vice Chairman and Partner at
CBRE where he was co-manager of the National Seniors Housing Group.
"Matthew's addition builds on our expansion over the past seven years in
senior housing investment and operations and supports our initiative to
more broadly penetrate this sector through established and new strategic
relationships throughout the U.S. Matthew's background and expertise as
an intermediary, a principal and a leader in CBRE's national platform
provides a unique experience with opportunities for equity and debt
investment in this high growth sector," noted Olney.
About Berkshire
Berkshire Residential Investments is a
vertically integrated residential real estate investment and property
management company with over 50 years of experience. Berkshire's team of
industry leaders has gained a reputation for being able to identify
opportunities and effectively manage through various economic
environments, establishing a long-term track record based on thoughtful,
leading edge investment strategies, and hands-on development and
operational experience. Berkshire, a registered investment advisor, is
headquartered in Boston and has offices in Atlanta, New York, Baltimore,
Dallas and San Francisco. As of December 31, 2018, Berkshire Group had
approximately $8.2 billion in real estate assets under management. For
more information on Berkshire, please visit www.berkshireresi.com
Contacts
John Dobroski
Berkshire Residential Investments
617 646 2485
jdobroski@berkshireresi.com