Berkadia Names David Leopold Head of Affordable Housing
NEW YORK–(BUSINESS WIRE)–Berkadia today announced the addition of David Leopold as Senior Vice President and Head of Affordable Housing. He will lead Berkadia's Affordable Housing team, a national platform that provides mortgage banking, investment sales and tax credit syndication services. He will report to Hilary Provinse, Executive Vice President and Head of Mortgage Banking.
"We are thrilled that David is joining Berkadia," said Berkadia CEO Justin Wheeler. "He brings unparalleled experience in affordable housing and excitement and energy for the opportunities that lie ahead. Berkadia is committed to providing solutions to meet the critical need for affordable housing in communities across the country—something David has dedicated his career to. He is the perfect leader to spearhead our strategy to build the dominant presence in the affordable housing market, and we're lucky to have him."
At Freddie Mac, Leopold served as Vice President for Targeted Affordable Sales and Investments for the multifamily business. During his tenure, Leopold grew Freddie Mac's annual affordable housing production from just over $2 billion in 2014 to about $9 billion, made up of new mortgage originations and structured finance. At the same time, he led the organization's reentry into the tax credit equity market. He was also the primary contact with housing finance agencies, municipalities and community-based organizations for Freddie Mac Multifamily's affordable housing and community development products and services.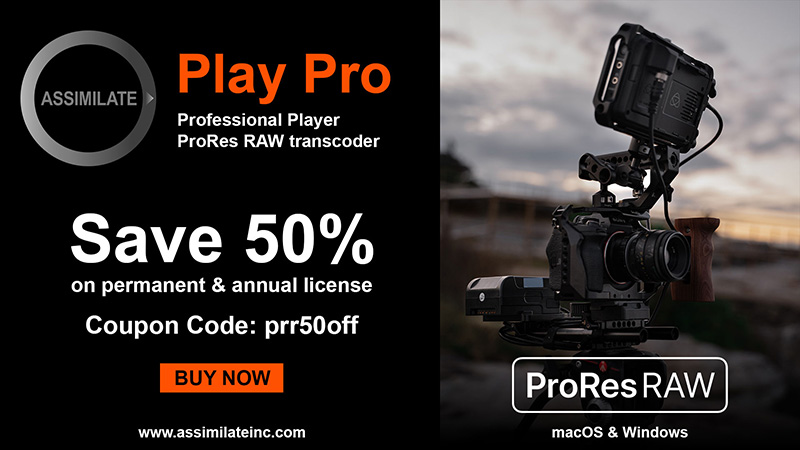 "Berkadia has been making bold moves in the affordable housing space, adding talent and strategic capabilities to build a platform that is truly an industry leader," said Leopold. "I'm excited to join this growing team and to bring my experience to bear to continue to fuel its exponential growth. There is a tremendous need for new and creative solutions to the complex challenges in the affordable housing landscape, and I'm excited to tackle those challenges at the helm of Berkadia's talented Affordable Housing team."
Prior to his tenure at Freddie Mac, Leopold led Tax Credit Equity Origination for Bank of America Merrill Lynch, where his team produced $1.2 billion in annual equity investments in low-income housing, historic and new markets tax credits. Prior to that, he managed Bank of America's Community Development Lending platform, where he was responsible for $1.6 billion in annual loan originations and a portfolio of $4 billion in real estate secured assets.
David has undergraduate and graduate degrees with honors from Fordham University and the University of Colorado, respectively.
About Berkadia®:
Berkadia, a joint venture of Berkshire Hathaway and Jefferies Financial Group, is a leader in the commercial real estate industry, offering a robust suite of services to our multifamily and commercial property clients. Through our integrated mortgage banking, investment sales and servicing platform, Berkadia delivers comprehensive real estate solutions for the entire life cycle of our clients' assets.
To learn more about Berkadia, please visit www.berkadia.com.
© 2019 Berkadia Proprietary Holding LLC. Berkadia® is a registered trademark of Berkadia Proprietary Holding LLC.
Commercial mortgage loan banking and servicing businesses are conducted exclusively by Berkadia Commercial Mortgage LLC and Berkadia Commercial Mortgage Inc.
Investment sales / real estate brokerage business is conducted exclusively by Berkadia Real Estate Advisors LLC and Berkadia Real Estate Advisors Inc.
Tax credit syndication business is conducted exclusively by Berkadia Affordable Tax Credit Solutions.
This advertisement is not intended to solicit commercial mortgage loan brokerage business in Nevada.
In California, Berkadia Commercial Mortgage LLC conducts business under CA Finance Lender & Broker Lic. #988-0701, Berkadia Commercial Mortgage Inc. under CA Real Estate Broker Lic. #01874116, and Berkadia Real Estate Advisors Inc. under CA Real Estate Broker Lic. # 01931050.
For state licensing details for the above entities, visit: http://www.berkadia.com/legal/licensing.aspx
Contacts
Media:
Mary Cosmides

PR Manager

Berkadia Commercial Mortgage, LLC

mary.cosmides@berkadia.com
215.328.1757