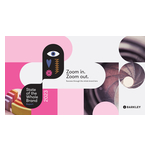 Barkley Announces Top 12 Whole Brands and Releases 2023 Guide to Whole Brand Thinking™
Fenty Beauty, Nike, Louis Vuitton, Apple, Samsung, and Calm Top the 2023 List of Brands Getting It Right
KANSAS CITY, Mo.–(BUSINESS WIRE)–#modernconsumers–Independent creative idea company Barkley announced today the release of its fourth annual State of the Whole Brand report and research study, State of the Whole Brand 2023.
This year's research comprised 6,000 consumers and 184 brands spanning 25 categories. It evaluated key measurements around a brand's actions, including the consistency of a brand's behavior, how well the brand performs in a competitive market, and how strongly or weakly a brand operates with purpose. Twelve brands ranked in the top quintile across key measures: Fenty Beauty, Nike, Louis Vuitton, Google, Headspace, Rare Beauty, Burberry, Apple, Samsung, Gucci, Dawn, and Calm.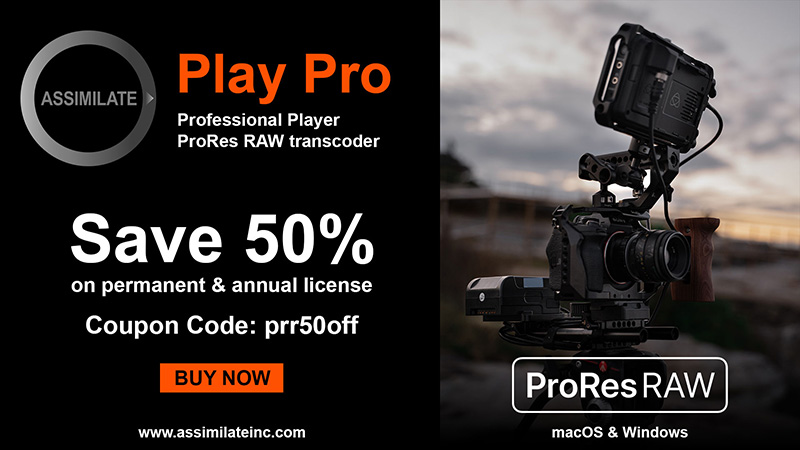 As the report explains, a whole brand is an organization that treats everything it does as the brand. All of a brand's actions inside and outside of the organization – how it acts and speaks to its employees, customers, consumers, communities, and stakeholders – communicates to the world what the brand stands for and what it values.
"Most organizations measure a brand's success in the rearview. With this research, we can predict it — why certain brands dominate the market and win with consumers," said Chris Cardetti, Chief Strategy Officer, Barkley. "We measured entire organizations across multiple dimensions that match how people — not marketers — really experience brands, with insights and starting points any brand-builder can use."
The report maps out solutions to current challenges with insights, research and case studies. A comprehensive toolkit for CEOs, CMOs, Chief Brand Officers, Chief People Officers, this year's study builds on the momentum of the previous years and is unique in that it encourages others to take the learnings and use them for themselves. It also includes a self-assessment for brands to score themselves against the study's indices.
Key Findings from the 2023 study include:
The Whole Brand Index, an aggregate score on products + services, culture, CX, design, and marketing, explains almost 60% of a brand's performance in a competitive marketplace, proving that the more whole a brand acts, the more it wins.
The top quintile of brands score 86% higher in consumers' net willingness to pay a premium price and 68% higher in being the most preferred brand in their category.
Purpose is the single biggest accelerant contributing to daily market success, not a long-term aspiration.
Prioritization is the hidden advantage of building a whole brand.
Access the study here: https://downloads.ctfassets.net/arqv82dvpv8e/2pH69VHhQApy9Ejcl8u2kl/2dd8aa7b32644bf47a94768a6e625644/State_of_the_Whole_Brand_2023_by_Barkley.pdf
Barkley's State of the Whole Brand 2023 report celebrates the power of Whole Brand Thinking™, including how and why whole brands are winning with markets, people, communities, and the planet. This marks Barkley's fourth report studying whole brands and their success in out-profiting, outperforming, and out-impacting fragmented brands.
About Barkley
Barkley is an independent creative idea company that builds whole brands for modern consumers, employees and all stakeholders. We do this through three idea centers: strategy, design and activation. As a Certified B CorporationTM, we believe all brands, including ours, can be a force for good in the world.
Contacts
Mariah Haberman

608-354-7208

mhaberman@barkleyus.com