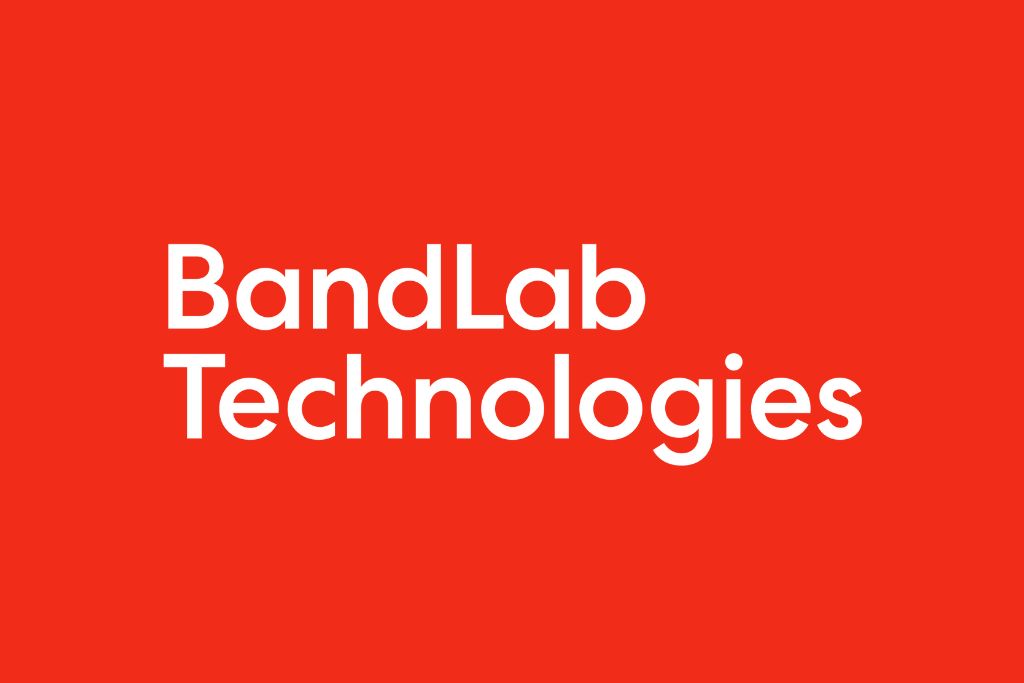 SINGAPORE, SINGAPORE; 30 AUGUST, 2023 – BandLab Technologies, an integrated collective of global music technology companies, is thrilled to unveil a comprehensive rebrand that not only rejuvenates its visual identity but also marks a significant milestone in its evolution. This rebrand comes with a fresh modern look and introduces a pivotal addition: BandLab Technologies' inaugural corporate website, serving as a central hub for its diverse music technology offerings.
At the core of BandLab Technologies' mission is the belief in a world without limits when it comes to creating and sharing music. With a portfolio that spans a spectrum of music technology brands, from flagship social music creation platform BandLab, to the powerful desktop music tools of Cakewalk, to the robust artist services of ReverbNation, to global digital beat marketplace Airbit, the company continues to be a driving force in shaping the future of music.
The reimagined branding is rooted in the flagship product BandLab, and reflects BandLab Technologies' commitment to innovation, inclusivity, and the boundless potential of music. The updated visual elements — including the use of the same font and red as BandLab — represents this connection and also signifies the diverse range of tools and opportunities that BandLab Technologies provides to creators worldwide.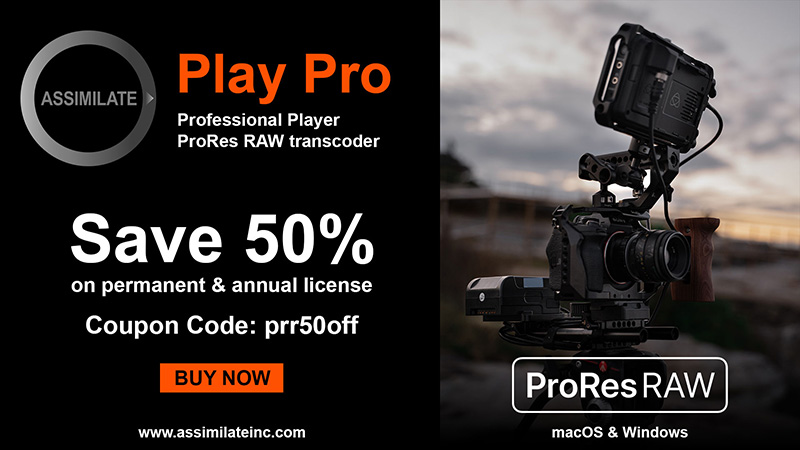 Importantly, alongside this modern transformation, BandLab Technologies proudly unveils its first-ever corporate website. This centralized destination will serve as a gateway to explore the entire spectrum of the company's offerings, allowing users to navigate through its various platforms and services, explore career avenues, and stay informed with the latest company news.
"At BandLab Technologies we are on a mission to empower everyone to create music through transformative tools," BandLab Technologies CEO & Co-founder, Meng Ru Kuok, says. "This refreshed identity shows our commitment to helping creators worldwide with a new look that represents the lively and boundless essence of music and technology itself. Every day, we're growing and making an impact to unlock creators' potential with our technology across the globe."
BandLab Technologies has consistently pushed the boundaries of what's possible in music technology. The unveiling of this transformative rebrand, coupled with recent developments — such as the reinvigoration of Cakewalk, enhancements to ReverbNation, and a successful $25M Series B1 funding round that raised the company valuation to $425M post-money — exemplifies the company's dedication to shaping the future of music creation, collaboration, and consumption.
Discover the new face of BandLab Technologies and explore its innovative music technology ecosystem by visiting the all-new corporate website at www.bandlabtechnologies.com.
About BandLab Technologies
BandLab Technologies is a collective of global music technology companies that envisions a future where there are no boundaries to making and sharing music. It exists to empower all creators – from providing a social music creation platform with BandLab, to building intuitive desktop music tools with Cakewalk, to helping artists grow lasting careers with ReverbNation, to enabling musicians to monetize their musical creations with Airbit.