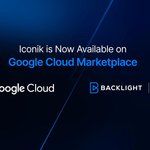 iconik, Backlight's MAM solution, provides cloud-native media management and collaboration tools
BOSTON–(BUSINESS WIRE)–#WeAreBacklight–Global media and entertainment technology company Backlight announced the availability of iconik on Google Cloud Marketplace. Google Cloud customers now have access to Backlight's Media Management solution which enables users to easily search, share and collaborate on media from anywhere.
With iconik, Google Cloud customers can manage their rich media assets as well as collaborate with lightweight review and approval tools, including comments and annotations. The iconik media management hub allows users to share files from any storage and enrich media with metadata for high searchability with tools like Google Cloud's Video Intelligence and Vision APIs, all with great ease and the ability to scale to serve solo creators or large global teams.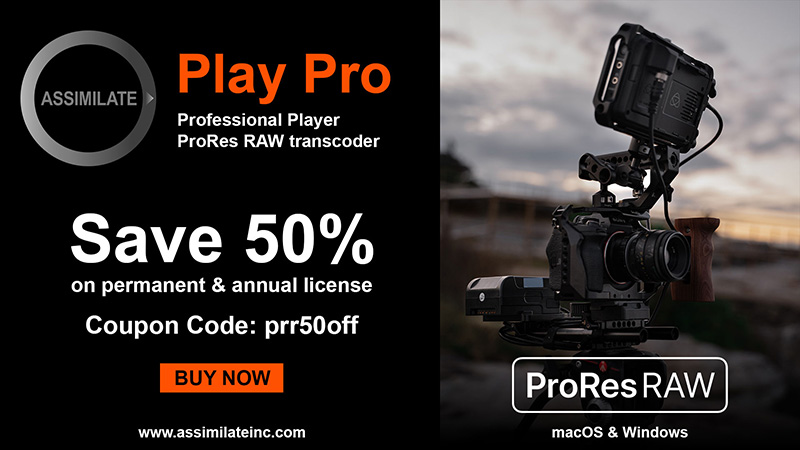 "At Google Cloud Marketplace, we're committed to providing our customers with access to the best solutions available on the cloud, so we're excited to welcome iconik.io to the Marketplace," said Kip Schauer, Global Head of Media & Entertainment and Gaming Partnerships at Google Cloud. "Iconik.io offers extensive expertise in cloud-based media management, collaboration, and video workflows across many industries and use cases. We're thrilled to offer our customers this latest addition to the Marketplace's growing ecosystem of cutting-edge solutions."
Google Cloud customers now have access to the following benefits:
Flexibility: Find, share and collaborate on media from anywhere. A powerful, comprehensive API can connect iconik to any workflow.
Ease of use: Easy to set up, easy to scale, easy to execute tasks like find content or exchange feedback.
Breadth: Media management, file sharing and review and approval – all in one platform and API.
Security: Trusted by the cloud providers themselves, the largest enterprises and the most savvy tech firms.
"We're excited for this partnership with Google Cloud and to provide Google Cloud customers with a new way to quickly access our award-winning MAM solution," said Mike Green, Backlight CGO. "With iconik, Google Cloud's customers have visibility into where all of their media is, who has access to media, and what edits or collaboration are in progress. Teams speed up review and post-production workflows, making them more efficient and able to deliver content on time."
About Backlight
Backlight is a global media technology company that dramatically improves every stage of the video and entertainment content lifecycle – from creation through monetization. Backed by $200M in funding from PSG, Backlight has acquired six leading media software companies since launching in 2021. Video-forward organizations solve their mission-critical business and operational challenges by partnering with Backlight's two divisions: Backlight Creative and Backlight Streaming. Backlight Creative provides award-winning software solutions for secure and efficient media management, production tracking and creative collaboration including iconik, ftrack, Gem and Celtx. Backlight Streaming provides cloud-based OTT video streaming, content management, media production, hyperdistribution, and monetization software, including Zype and Wildmoka, to world's most innovative publishers and broadcasters. For more information visit backlight.co.
Contacts
Kini Schoop | media@backlight.co