Award-Winning Engineer Upgrades to KRK
With 16 GRAMMY and Latin GRAMMY awards to his name, mixing engineer Javier Garza recently upgraded his mix room, replacing his main nearfields with a pair of KRK V8 studio monitors. Since launching his music production career in the early 1990s, Garza has worked on mixing projects for various major-label albums and prominent artists including Ricky Martin, Jennifer Lopez, Alessia Cara, Eris Ramazzotti, Il Divo, Gloria Estefan, Madonna, Shakira, Marc Anthony, Kany Garcia, Paulina Rubio, and Laura Pausini, among many others. A loyal KRK ROKIT user for the past few decades, Garza has relied on KRK studio monitors to mix many of his award-winning tracks, and his V8s have found a home next to his beloved ROKIT 5s.
Pictured: Javier Garza in-studio with his KRK V-Series 8 and ROKIT 5 Studio Monitors.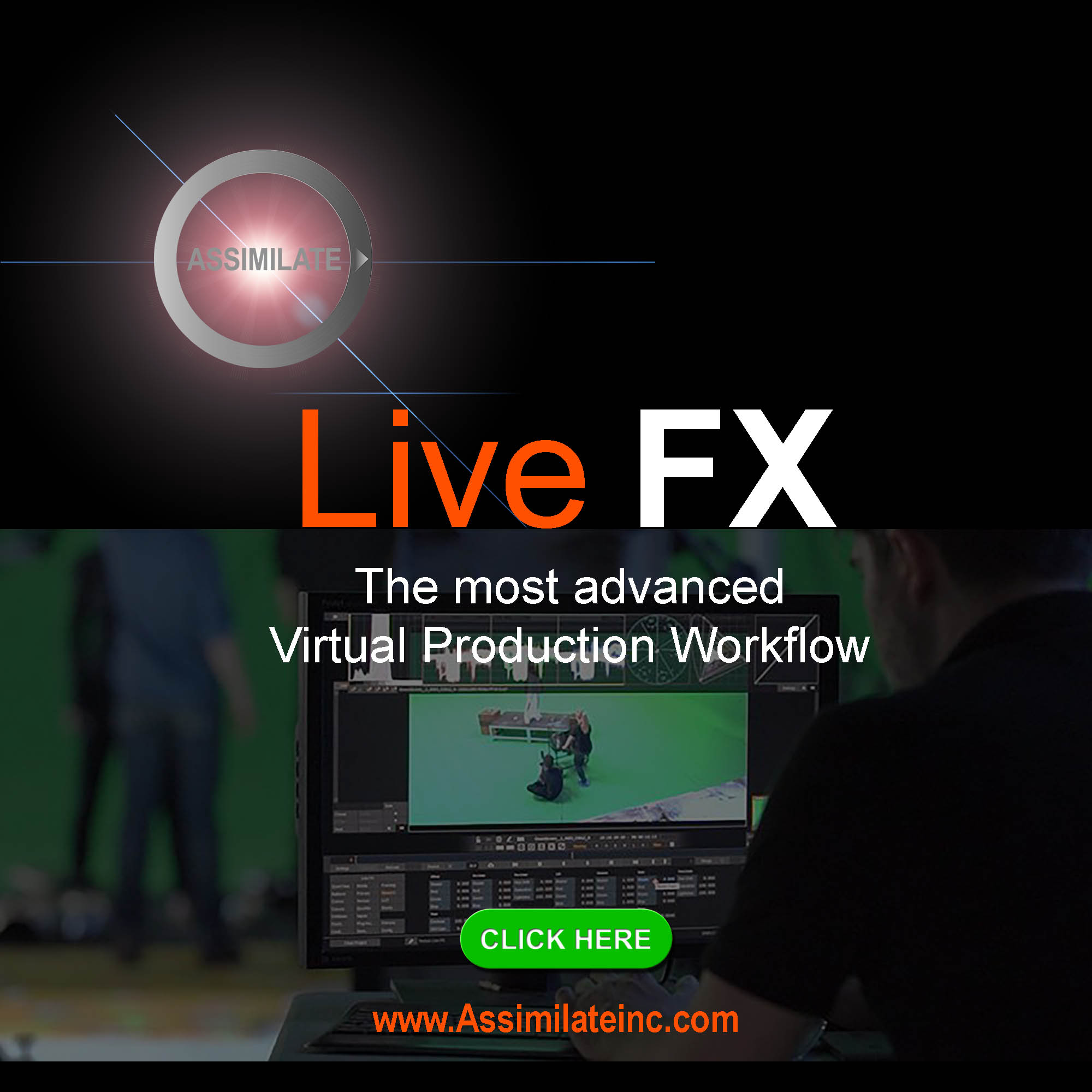 "I've been absolutely loving my new KRK V8 speakers. The tone I get out of my KRKs is super flat, yet punchy, which is exactly the response I'm looking for when mixing. I really love how the high-end comes across through the monitors' signature Kevlar dome tweeters. I am impressed! So impressed in fact that I am upgrading my entire 7.1.4 Dolby Atmos system to KRK V8s. A huge thank you to KRK for all the love they've shown me over the years! I'm a huge believer in the brand and I can't wait to watch KRK monitors evolve even more in the future, all while staying true to their roots."