Austin's Westlake Community Performing Arts Center Adds 4K Video Wall supported by disguise
The Westlake Community Performing Arts Center (WCPAC), a multipurpose performance venue on the Westlake High School campus in Austin, Texas, recently completed installation of a 4K LED video wall on their main stage with a media playback system featuring the disguise plus range.
The new installation continues WCPAC's commitment to STEAM (Science, Technology, Engineering, Art and Math) experiences in the curriculum and integrates an entirely new group of students into live productions. With support from design studio Lightswitch and disguise, WCPAC has created a platform where Westlake High School students are 100% responsible for a digital scenery pipeline that mirrors those seen on Broadway stages, major concert tours, and live television broadcasts.
David Poole, the Managing Director of WCPAC, says, "As an educational program, all of our decisions are made with the enrichment and involvement of students as a priority.Any time we consider the integration of new technology into our venue I want to know that it will allow us to involve more students in our productions and that the technology is reflective of what professionals are using in the real world."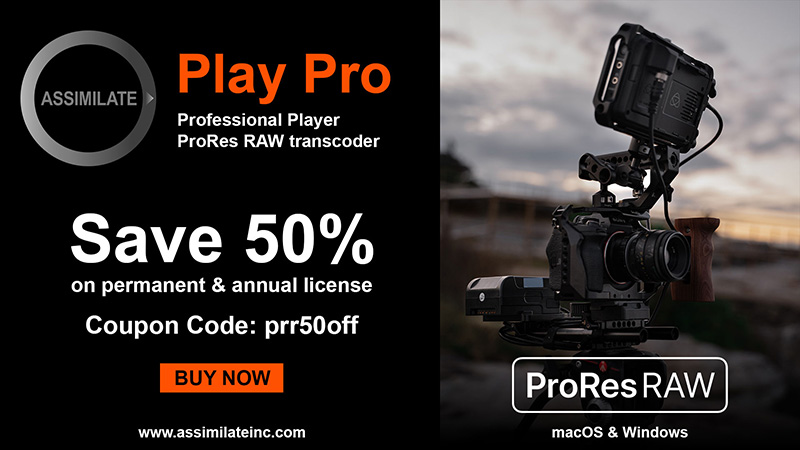 WCPAC's new system includes an upstage 3.9mm LED video wall and a disguise 2x2plus media server.The video wall has replaced almost all of the traditional scenic backdrops used for major productions, including many pieces of rented scenery used for the WCPAC choir's annual musical.The 2.5:1 video wall has a resolution of 3840 x 1536 allowing art department students to design within a 4K workflow and to leverage 4K stock content.
Phil Gilbert, a Senior Designer at Lightswitch and an alumnus of the program at Westlake High School, worked closely with Poole and the WCPAC team to create a system that would work well for the varied performances held annually while being easily implemented by the student technicians.
"As a designer and programmer I have spent time on a lot of media servers," says Phil."I knew instantly that the feature set and the intuitive 3D paradigm of the disguise platform would be a good fit at WCPAC where they deal with a lot of different types of shows stylistically and new students have to quickly get up to speed on the interface."
Major productions at WCPAC include the choir's spring musical, the dance department's annual revue and a rock-inflected 'Nutcracker Spectacular,'presented by the Technical Theater department.In addition to these departments, Westlake High School's Digital Art Department has become an integral part of productions developing the digital motion backdrops for the musical, timecode-synchronised videos for the dance production and virtual sets for the 'Nutcracker Spectacular.'
"The ability to quickly add and adjust content during rehearsals is crucial for us," says Jeff Strange, the Technical Supervisor for the facility, who was tasked with being responsible for managing the servers and the content workflow. He added that "the support from disguise has been outstanding; they provided on-site training and have been very quick to answer every question we have had along the way."
Dale Baker, Art and Digital Media Instructor, has worked closely with the staff at WCPAC to integrate his students into the new workflow. "With the installation of the videowall we have forged new levels of curricular activities between the technical theatre students and the art students," he points out. "This gives the art students a true and practical partnership in which they can showcase talents they might not get to use until after high school or college. The rewards and personal satisfaction the students receive are enormous and life-changing. This is truly a collaboration between students with various talents and abilities working alongside each other to achieve something spectacular."
This type of cross-disciplinary work has been fundamental to Poole's style of growth at WCPAC over the past two decades."We have been experimenting with the integration of media servers and projection mapping on productions for almost twenty years," he says."With the incredible growth of the Digital Art Department at Westlake High School, it had become obvious that students would benefit from the opportunity to create content for the PAC and that all of the other departments would benefit from the art students' incredible designs."