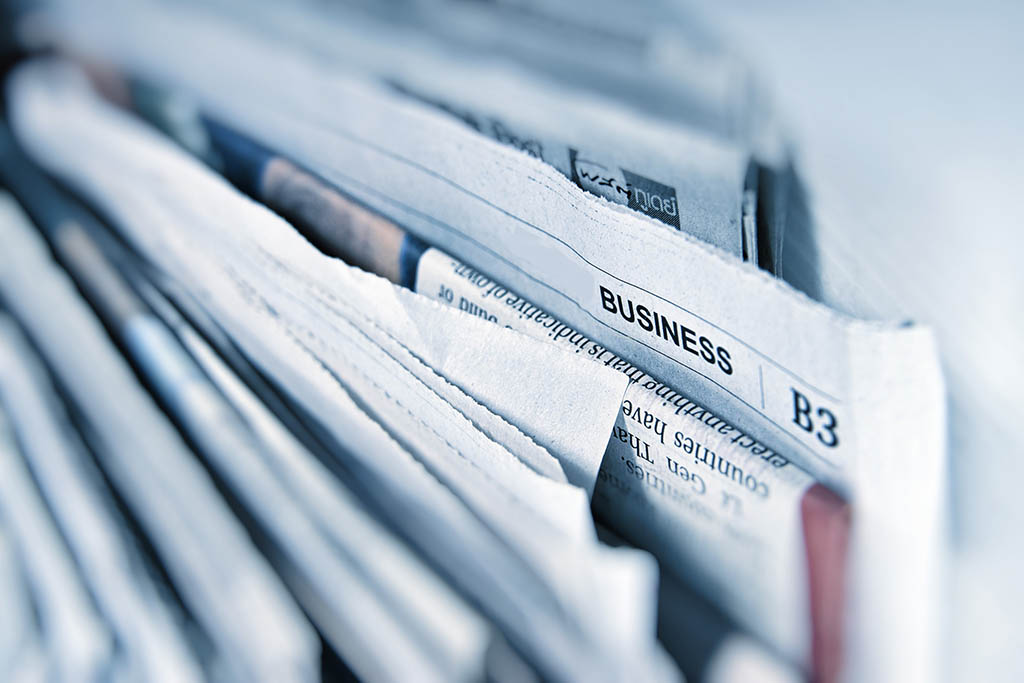 Audax Private Equity Completes the Sale of Stonewall Kitchen to TA Associates
BOSTON–(BUSINESS WIRE)–Audax Private Equity ("Audax") today announced that it has completed the sale of Stonewall Kitchen ("Stonewall" or the "Company"), a leading provider of branded specialty food and home good products, to TA Associates.
Established in 1991 and headquartered in York, Maine, Stonewall Kitchen serves its specialty food and home goods products to more than 8,500 wholesale accounts nationwide and internationally. In addition, Stonewall operates eleven retail locations throughout New England and provides its products through catalogs and an industry-leading direct-to-consumer website.
Since being acquired by Audax in 2019, Stonewall Kitchen has undergone a period of substantial transformation, growth, and success, including: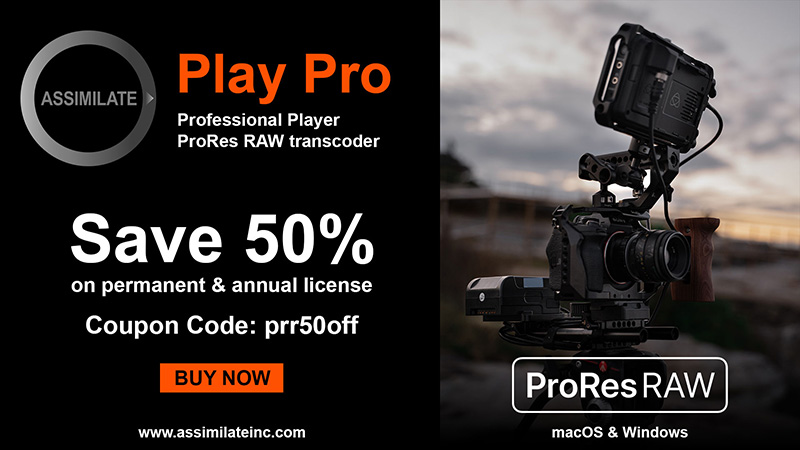 Bolstering the M&A platform with five add-on acquisitions, including Vermont Village®, Village Candle®, Urban Accents®, Vermont Coffee Company® and Michel Design Works®;
Expanding the Company's product offerings in high-growth home goods segment; and
Driving significant growth across wholesale, branded retail and direct-to-consumer channels, including developing and launching a new corporate website and driving online cross-selling between acquired brands.
Jay Mitchell, Managing Director at Audax, said, "Stonewall is an iconic brand, and we were honored to partner with John Stiker and the entire Stonewall management team to help grow the business. Between add-on acquisitions and organic growth, the Company more than tripled in size over the past three years. We have enjoyed each and every day of our partnership with the entire Stonewall Kitchen team, and we look forward to following the Company's continued success for many years to come."
"Since day one, Audax has been aligned with and supportive of our growth strategy, mission, and core values," said John Stiker, CEO of Stonewall Kitchen. "One of the reasons we were excited to partner with Audax was their focus on the Buy & Build strategy. We have transformed the Company from a primarily standalone brand to a family of brands within specialty food and home goods. We are grateful for the genuine partnership that our team had with Audax. It complemented our vision, helped us expand our capabilities and offerings, and took the Company to levels we could not have foreseen just a few years ago."
Harris Williams is serving as lead financial advisor and Robert W. Baird is serving as a co-advisor. Kirkland & Ellis and Fredrikson & Byron P.A. are serving as legal advisors to Audax Private Equity.
About Audax Private Equity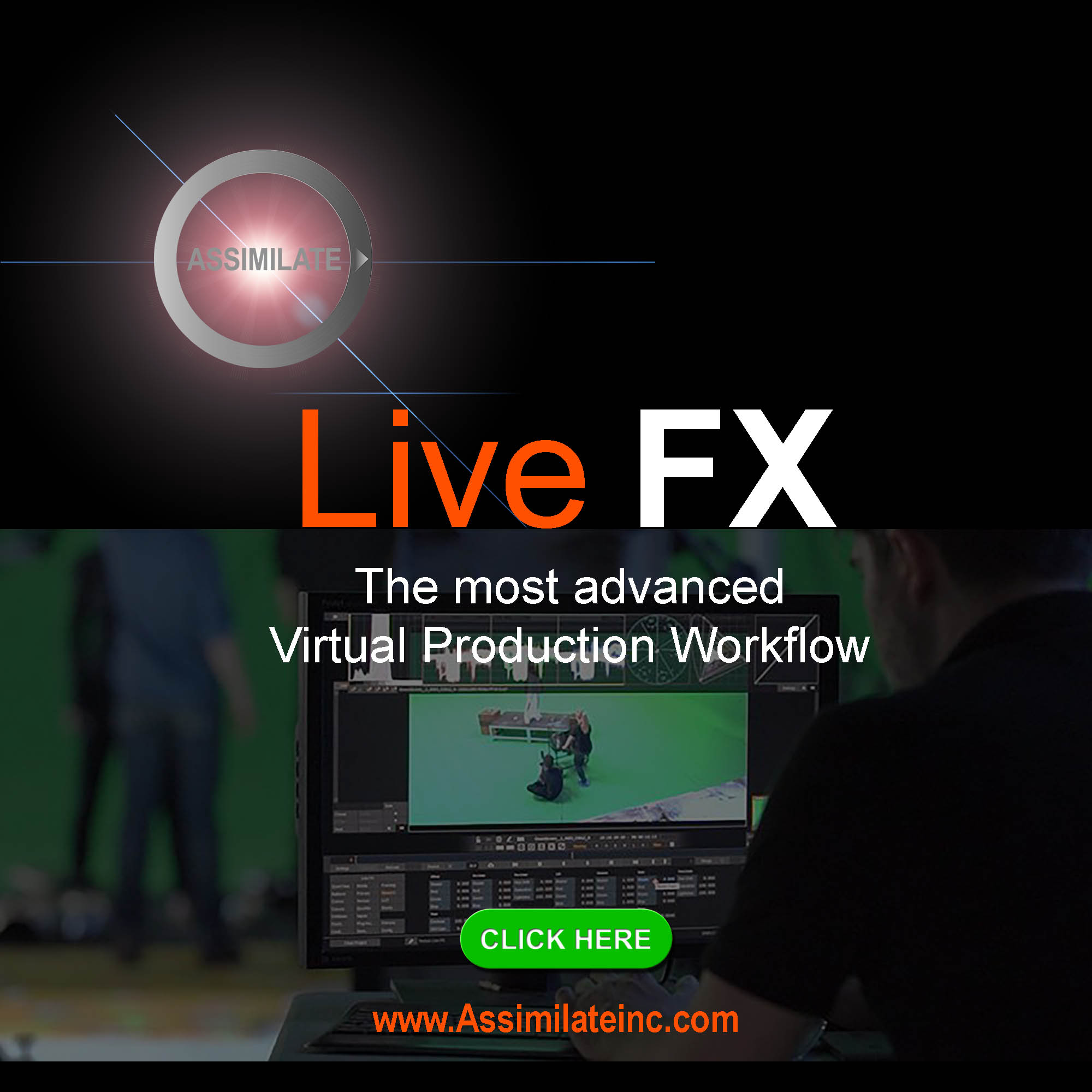 Audax Group is a leading alternative investment manager with offices in Boston, New York, and San Francisco. Since its founding in 1999, the firm has raised over $30 billion in capital across its Private Equity and Private Debt businesses. Audax Private Equity has invested over $9 billion in 150 platforms and over 1,050 add-on companies, and is currently investing out of its $3.5 billion, sixth private equity fund. Through its disciplined Buy & Build approach, Audax Private Equity seeks to help platform companies execute add-on acquisitions that fuel revenue growth, optimize operations, and significantly increase equity value. With more than 300 employees, Audax is a leading capital partner for North American middle market companies. For more information, visit the Audax Private Equity website: www.audaxprivateequity.com or follow us on LinkedIn.
About Stonewall Kitchen
Stonewall Kitchen is a leading specialty food, home goods and personal care producer headquartered in York, Maine. Founded in 1991 by partners Jonathan King and Jim Stott, the two established the Stonewall Kitchen brand by selling jams and jellies at local farmers' markets with a flavorful line of distinctive and high-quality products. Over time, they expanded the brand to include sauces, condiments, crackers and baking mixes, always focusing on innovative product development, beautiful packaging, and exceptional guest service. Today, Stonewall Kitchen is the premier specialty food and home goods platform in North America, home to a family of premium quality brands including the flagship Stonewall Kitchen brand; the Michel Design Works brand of elegantly designed and crafted personal and home care products; the Vermont Coffee Company brand of high quality, non-GMO, certified organic coffee; the Urban Accents brand of globally-inspired spice mixes, seasonings, and sauces; the Village Candle brand of fragranced candles, gifts and accessories; the Tillen Farms brand of pickled vegetables and cocktail cherries; the Napa Valley Naturals brand of olive oils, culinary oils, balsamic vinegars and wine vinegars; the Montebello brand of artisan organic pasta imported from Italy; the Vermont Village brand of organic apple sauce and apple cider vinegars; and the Legal Sea Foods brand of restaurant-quality seafood sauces and condiments. The company can be found in more than 19,000 stores nationwide and internationally, boasts a thriving catalog and online division, and operates ten retail Company Stores throughout New England. As winners of 34 prestigious awards from the Specialty Food Association and the recipient of the coveted Outstanding Product Line Honors three times, Stonewall Kitchen is proud to be one of the most awarded specialty food companies in the country.
For more information about Stonewall Kitchen, please visit: www.stonewallkitchen.com.
Contacts
For Audax:

Sard Verbinnen & Co

[email protected]
For Stonewall Kitchen:

Jacob Ouellette

(207) 351-2713

[email protected]