Asura Releases Industry Leading Performance Based SSD
CHINO, Calif.–(BUSINESS WIRE)–lt;a href="https://twitter.com/hashtag/Contest?src=hash" target="_blank"gt;#Contestlt;/agt;–Asura Technology, Inc., a world leader in prosumer technology products,
today announced the first addition to its SSD family, the Genesis
Xtreme. This performance based SSD is the first line of products in the
Asura prosumer line and it is guaranteed to impress with up to 3400 MB/s
sequential read speeds and 3000 MB/s sequential write speeds. Asura is
also launching a contest to celebrate their SSD launch with a grand
prize of a high end custom built computer. These new innovative SSDs are
designed for any professional looking to enhance the overall performance
of their workflow by upgrading their computer system.
The Asura Genesis Xtreme is a performance based SSD that is designed for
content creators, tech enthusiasts and gamers. In addition to the fast
speeds the Xtreme is state of the art with a M.2 2280 form factor and a
PCIe Gen 3.0 X 4 with a NVMe 1.3 interface. The design is meant to stand
out with thermal heatsinks and full RGB capabilities that is meant to
add a premium look to your system. Whether you are a VR video editor,
video creator, YouTube influencer, musician or high level gamer this SSD
will improve efficiency and reduce lag time.
Asura is hosting a contest to coincide with their new SSD launch. They
are giving away a lot of great prizes such as a completely new high end
and custom built top performing desktop computer, an Apple TV, a 55" TV,
wide selection of Asura Genesis Xtreme SSDs, and Asura gaming
peripherals. The contest runs from May 13th to June 14th 2019. To learn
more please go to http://www.teamasura.com/contest.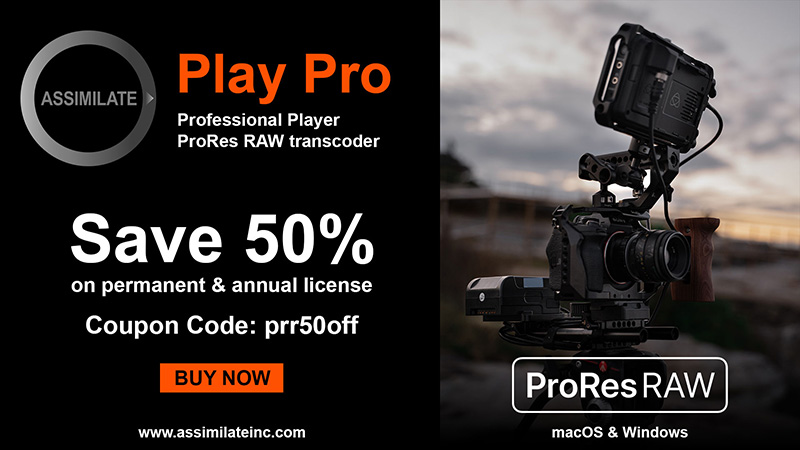 "At Asura we work hard to design products that increase performance,"
said Ken Tung, Vice President of Sales, Asura. "We are computer
enthusiasts and gamers at heart so we want make products that we are
proud to use in our everyday lives. I feel like we definitely hit the
mark with the Genesis Xtreme."
The Genesis Xtreme is available in 256GB, 512GB, 1TB and 2TB. All Asura
SSDs are backed by an industry best 7-year warranty, live chat technical
support from 9am to 5pm PST, and guaranteed 24 hours response time via
email. The Xtreme is available at Amazon and the Asura store. For more
information or to order visit https://www.teamasura.com/.
About Asura Technology, Inc.
Founded in 2018, Asura has a small team of 5 exceptional individuals
coming from a wide range of diverse background, including manufacturing,
supply chain, branding, marketing, and gaming. With years of solid
experience from these industries, Asura is looking to shake up the
prosumer market with new and innovative products and designs. Their
Mission is to provide premium technology products that are designed and
engineered around quality, performance and reliability. For more
information, please visit https://www.teamasura.com/.
Asura can be found on:
YouTube: https://www.youtube.com/channel/UCAzVoJEt-AlyVzYKgFzrSAw
Facebook:
https://www.facebook.com/AsuraTechnology/
Instagram:
https://www.instagram.com/asuratechnology/
Twitter:
https://twitter.com/AsuraTechnology
Press Images: https://www.teamasura.com/press
Asura and the Asura logo are registered trademarks of Asura Technology.
All rights reserved. All other marks may be the property of their
respective titleholders.
Editor's Note: For additional information, evaluation units or
executive interviews, please contact Danny Ordway Asura Technology, Inc.
US PR representative at 213-926-2926 or dordway@teamasura.com.
Press images can be found on the press page here.
Contacts
Danny Ordway
Asura PR Representative
213-926-2926
dordway@teamasura.com