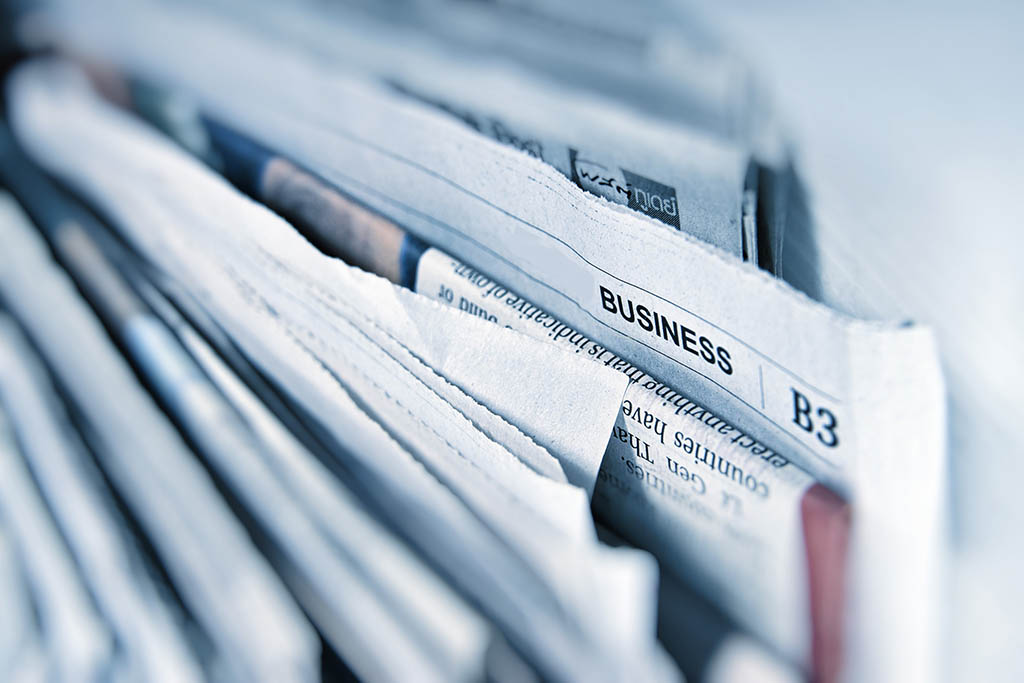 Astadia Joins the AWS Mainframe Modernization Service
Astadia joins the AWS Mainframe Modernization Service initiative to support organizations that are moving mainframe workloads to AWS.
Enterprises and government agencies can license the Astadia Migration Factory to simplify, automate, and accelerate their mainframe-to-cloud journey.
BOSTON–(BUSINESS WIRE)–#IBM–Astadia, the mainframe to cloud company, joined the AWS Mainframe Modernization Service, which recognizes companies with top cloud-based solutions and experience in migrating mainframe workloads to AWS.
AWS Mainframe Modernization Service is a unique platform for mainframe migration and modernization that allows organizations to migrate on-premises mainframe workloads to a managed runtime environment on AWS. It enables two popular migration solutions: replatforming and automated refactoring, and provides the development, build, and testing tools for modernization projects. With AWS Mainframe Modernization Service, IT teams can assess and analyze migration readiness and plan projects. Once implemented and tested, they can deploy mainframe workloads to AWS into the platform's managed runtime environment.
The participation in AWS Mainframe Modernization Service recognizes that Astadia is uniquely positioned to assist organizations in overcoming their technology challenges and accelerating the migration of their mainframe applications to cloud-ready, native target technologies on AWS.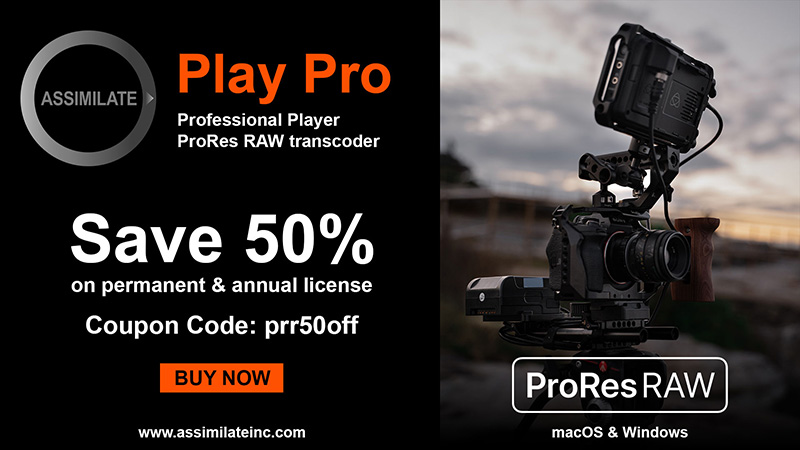 "We are excited to be a part of the AWS Mainframe Modernization Service, which gives organizations the ideal platform of choice when moving mainframe workloads to AWS. Astadia's unique factory delivery model complements the AWS Mainframe Modernization Service by enabling clients to migrate to AWS in unprecedented timeframes," – Scott G. Silk, Astadia's Chairman and CEO.
Astadia provides fully automated refactoring and replatforming projects – with 100% automated code transformation and data conversion – that ensures business continuity and – combined with automated testing – reduce risk, effort, and project duration.
Earlier this year, the company announced the availability of the Astadia Migration Factory, a world-class software platform that industrializes the refactoring of legacy workloads, simplifies the migration of databases, and enables a holistic and automated approach to testing the end-to-end migration process.
With Astadia's participation in AWS Mainframe Modernization Service, enterprises and government organizations can:
Get a rapid assessment providing a roadmap and an estimated cost to move their mainframe workloads to a distributed platform. This includes a variety of options such as the migration method, comprehensive testing, DevOps concepts, and support
Perform automated code transformation from multiple sources (IBM z/OS Mainframe, Unisys Mainframe, z/VSE, CICS, IMS, Assembler, JCL, COBOL, Natural, ADS, Fortran, REXX) to modern platforms
Automatically convert legacy databases and files (Db2, ADABAS, IDMS, IMS DB, VSAM, GDGs)
License the Astadia Migration Factory that accelerates and industrializes the process of migrating and testing legacy applications, resulting in fixed-price project fees, fast turnover and ROI.
The collaboration with AWS builds on an existing relationship including Astadia's participation in the AWS Marketplace and the Public Sector Partner Program. Together, the companies are providing a complete cloud services and cloud management portfolio that will give enterprise and government customers fast, flexible access to the cloud.
Additional resources:
Take advantage of Astadia's free mainframe-to-cloud modernization resources, where we assist our clients as they plan and move into a safe and secure, high performance, cloud environment.
>> Get Astadia's mainframe-to-cloud resources
>> Find Astadia on AWS Marketplace:
About Astadia
Astadia is the market leading mainframe modernization software, consulting and systems integration boutique. We specialize in moving IBM and Unisys mainframe applications and databases to distributed and cloud platforms. With more than 30 years of experience, over 300 mainframe migrations completed, enterprises and government organizations choose Astadia for their deep expertise, range of technologies, and the ability to automate complex migrations and testing at scale. Learn more on http://www.astadia.com.
About AWS
Amazon Web Services (AWS) is a leading cloud platform, offering over 200 fully featured services for compute, storage, databases, networking, analytics, machine learning and artificial intelligence (AI), Internet of Things (IoT), mobile, security, hybrid, virtual and augmented reality (VR and AR), media, and application development, deployment, and management. Millions of customers—including the fastest-growing startups, largest enterprises, and leading government agencies—are using AWS to lower costs, become more agile, and innovate faster. Learn more on https://aws.amazon.com.
Contacts
Media:
Wilson Rains, Chief Revenue Officer

Wilson.Rains@astadia.com
+1.877.727.8234