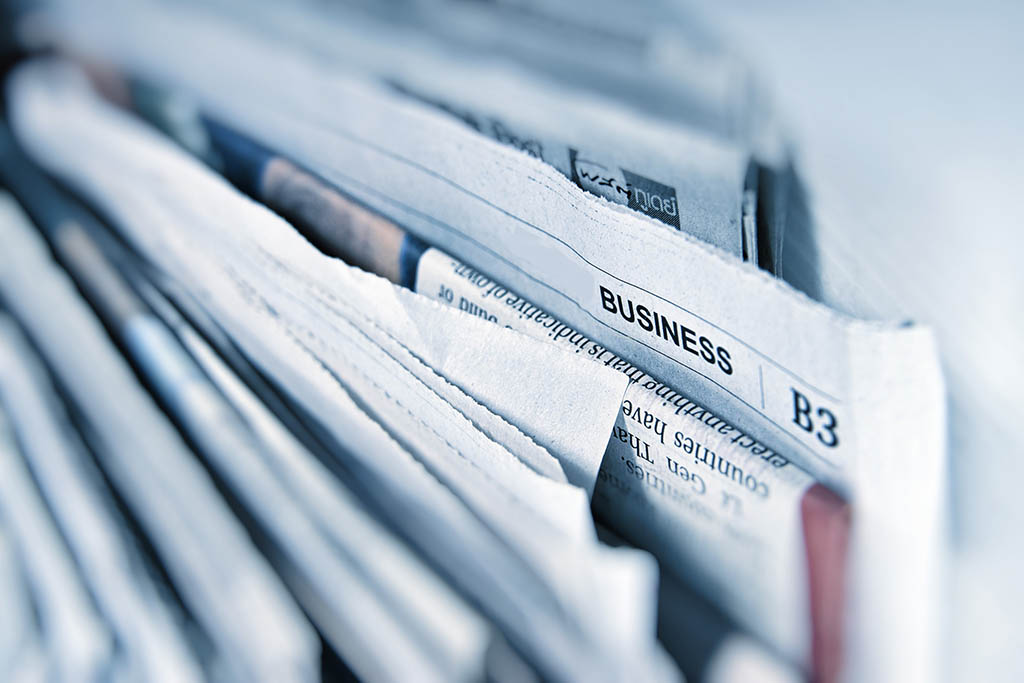 Aqara muestra un avance de sus nuevos dispositivos para 2023
NUEVA YORK–(BUSINESS WIRE)–Aqara, proveedor líder de productos para el hogar inteligente, ampliará su cartera de productos en 2023 con la incorporación de innovadores sensores, cerraduras inteligentes para puertas, videoporteros y tiras LED. Aqara, que tiene el compromiso de ofrecer experiencias de hogar conectado a millones de usuarios en todo el mundo, sigue enriqueciendo sus ofertas con las últimas tecnologías del hogar y nuevos tipos de dispositivos.
El Video Doorbell G4 complementa las cámaras del interior del hogar de Aqara y en conjunto, estas cámaras ayudan a los usuarios a vigilar sus hogares, a sus familiares y a las visitas en cualquier momento y en cualquier lugar. Este videoportero permite una instalación con un elevado grado de flexibilidad, ya que puede ser conectado con batería o con cables a la corriente continua. Además de ser compatible con HomeKit Secure Video y con el streaming local con pantallas inteligentes de Amazon y Google, funciona también con Matter, una vez que está lista la especificación Matter para las cámaras. El G4 cuenta con reconocimiento facial local mejorado por IA, que permite diferentes automatizaciones según la persona y el dispositivo también incluye tanto almacenamiento gratuito de 7 días en la nube como almacenamiento local opcional mediante tarjeta microSD.
Presence Sensor FP2 es una revolucionaria incorporación a la gama de sensores de área extensa de la empresa. Gracias a la tecnología de radar de ondas milimétricas (mmWave), el FP2 detecta la presencia humana incluso cuando la persona está sentada e inmóvil. Posibilita el posicionamiento por zonas, lo que permite a los usuarios definir diferentes zonas en una habitación, como la cama, la cómoda o el sofá, y la presencia en cada una de estas áreas individuales puede activar diferentes automatizaciones para una experiencia más personalizada. Otras funciones son la detección de varias personas y de caídas y un sensor de luz integrado.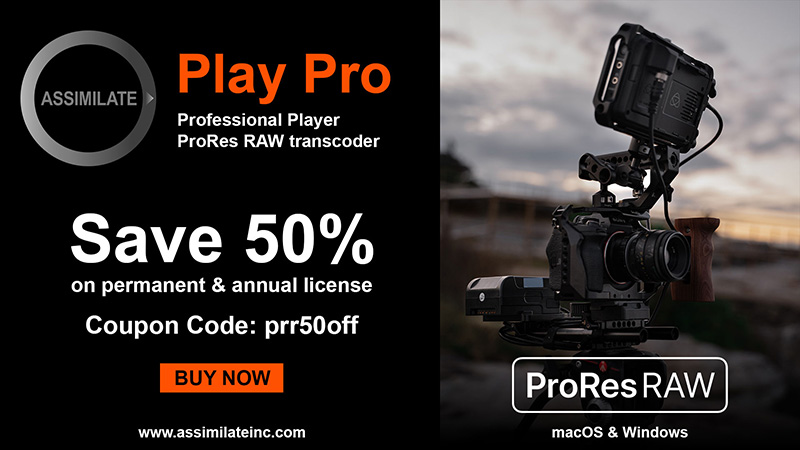 Smart Lock U100 es la primera cerradura de seguridad de Aqara, que ofrece una solución de acceso al hogar cómoda y segura que puede integrarse fácilmente en los hogares inteligentes modernos. La cerradura U100 es una de las pocas cerraduras inteligentes compatibles con HomeKit del mercado y admite la opción de llave doméstica en Apple Wallet. Otras opciones de autenticación de acceso son las huellas dactilares, las contraseñas, la aplicación Aqara Home, las tarjetas NFC y las llaves mecánicas. Basado en el protocolo Zigbee, U100 es compatible con Matter a través de un concentrador compatible con Aqara.
LED Strip T1 es una tira de luz RGB CCT multifunción pensada para enriquecer las experiencias de iluminación inteligente de los usuarios de Aqara. Produce hasta 16 millones de colores vibrantes y luz blanca regulable, y puede modularse con efectos de degradado. HomeKit, Alexa y Google Home son compatibles, mientras que se espera que la compatibilidad con Matter se añada a través de un hub compatible con Aqara tras el lanzamiento. La tira de LED está basada en Zigbee, lo que significa un menor consumo de energía y una red doméstica Wi-Fi más ligera, y también sirve como repetidor para mejorar la red Zigbee.
Estos dispositivos de Aqara estarán disponibles para su compra en los próximos meses. Para obtener más información sobre estos productos, consulte un vídeo demostrativo aquí.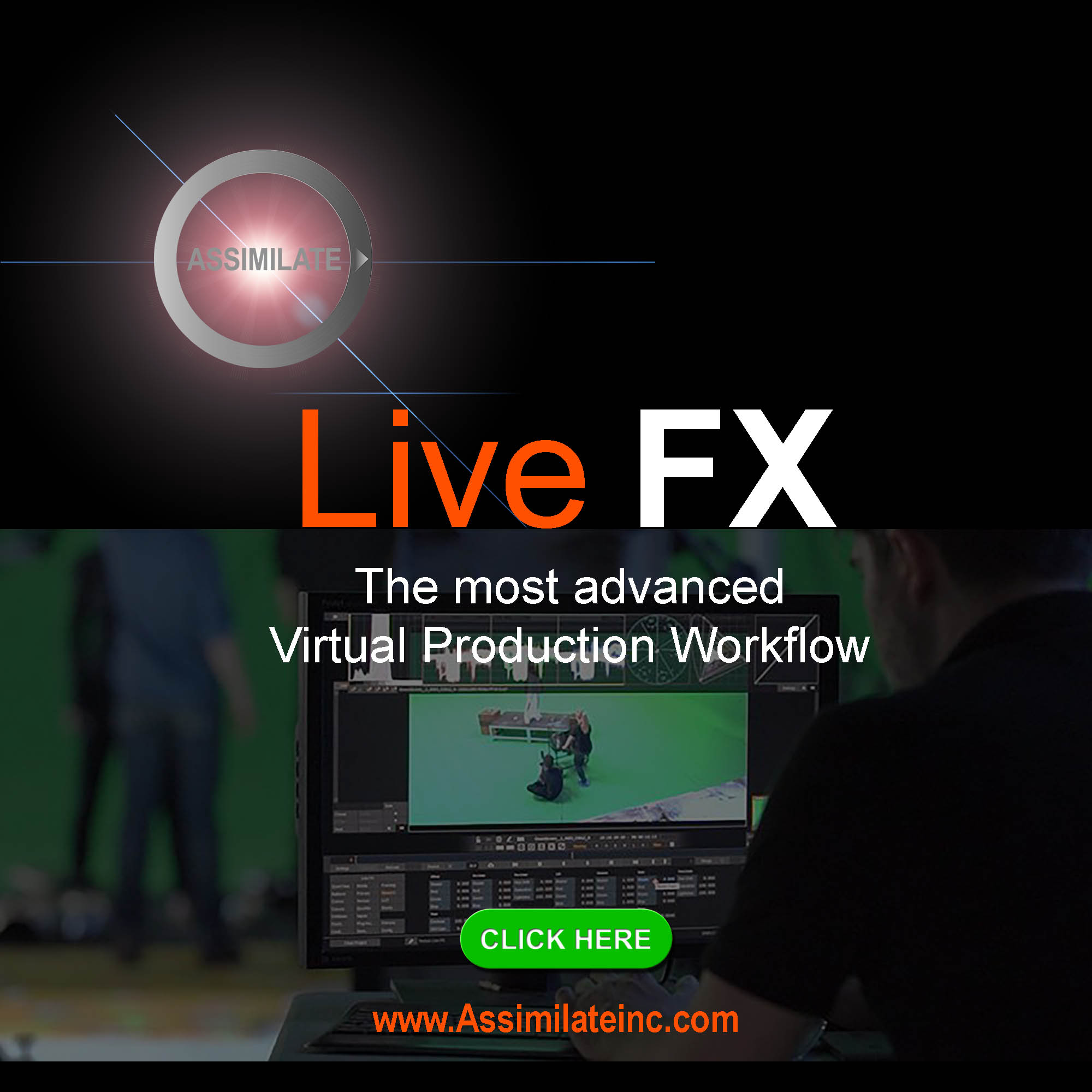 Comprometida con ofrecer experiencias de usuario sin fisuras, Aqara ha estado trabajando para integrar Matter en sus dispositivos existentes y nuevos. En 2023 se enviarán nuevas actualizaciones OTA a los concentradores de Aqara, empezando por el M2, para que puedan servir como puentes Matter y conectar los dispositivos Zigbee de Aqara a Matter. Además, la compañía también ha confirmado una nueva línea de dispositivos basados en Thread con soporte nativo Matter este año, incluyendo el Door and Window Sensor P2 y el Motion and Light Sensor P2 que se espera que lleguen al mercado en los próximos meses. Como parte de las asociaciones en curso con Aqara, tanto Google como Samsung presentarán estos nuevos sensores en sus respectivos stands en CES 2023, junto con otros dispositivos de Aqara, incluido el Hub M2 como un puente Matter.
El comunicado en el idioma original es la versión oficial y autorizada del mismo. Esta traducción es solamente un medio de ayuda y deberá ser comparada con el texto en idioma original, que es la única versión del texto que tendrá validez legal.
Contacts
Consultas de los medios de comunicación:
[email protected]