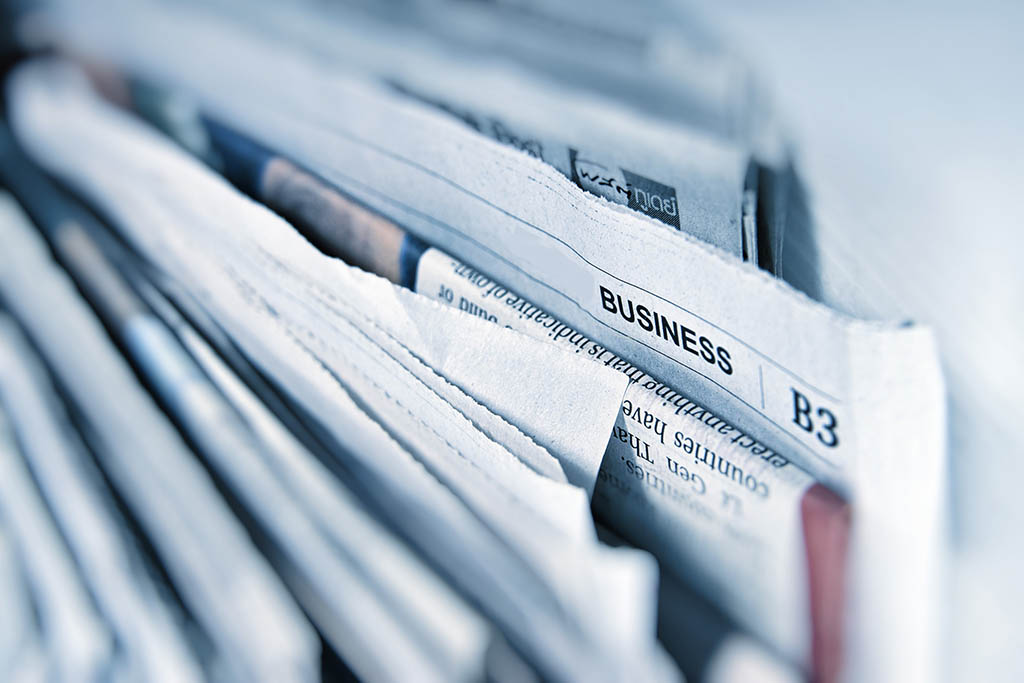 Aqara introduceert een dubbele relaismodule om elektrische apparaten te automatiseren
NEW YORK–(BUSINESS WIRE)–Aqara, een toonaangevende leverancier van smart home producten, kondigde vandaag de levering aan van de Dual Relay Module T2, een nieuwe toevoeging aan het relaisassortiment van het bedrijf. Met een compact ontwerp, dat in verschillende inbouwdozen past, biedt dit relais met twee kanalen een veelzijdige retrofit-oplossing voor het bedienen en automatiseren van een breed scala aan elektrische apparaten, zoals verlichting, gemotoriseerde raambekleding, boilers, garagedeuren, elektrische kachels en nog veel meer. De dubbele relaismodule is nu bij de Amazon-winkels van Aqara in Noord-Amerika verkrijgbaar (VS, Canada) en Europa (Frankrijk, Duitsland, Italië, Polen, Spanje, VK) en via geselecteerde Aqara wederverkopers wereldwijd1.
Voeding via AC of DC2, Dit tweekanaals relais ondersteunt zowel natte als droge contactmodi, en dankzij zijn veelzijdigheid kunnen gebruikers bestaande, niet-slimme elektrische apparaten integreren in hun smart home opstellingen. Het relais ondersteunt niet alleen scenario's met nat contact, zoals wandcontactdozen en schakelaars (bijvoorbeeld schakelaars voor verlichting, ventilatoren en rolgordijnen), maar dankzij de interlockmodus stuurt het ook veilig tweerichtingsmotoren aan, zoals motoren voor buisvormige rolgordijnen. Het Relais T2 heeft ook een droogcontactmodus met zowel puls- als aan/uitschakeling, die gebruikt kan worden om elektrische apparaten en toestellen zoals garagedeuren, boilers en meer te bedienen.
De Relay Module T2 is op Zigbee 3.0 gebouwd en ondersteunt niet alleen Matter-over-bridge, maar is ook compatibel met vooraanstaande platforms zoals Apple Home, Amazon Alexa en Google Home3. Het stelt gebruikers in staat om hun elektrische apparaten op afstand of via schema's, spraakassistenten, aangepaste scènes en automatiseringen te bedienen. Bovendien vermindert het Zigbee-protocol het inactieve energieverbruik van het relais en verbetert het de reactiesnelheid. Het relais dient ook als repeater van het Zigbee netwerk, waardoor de betrouwbaarheid van het netwerk wordt versterkt.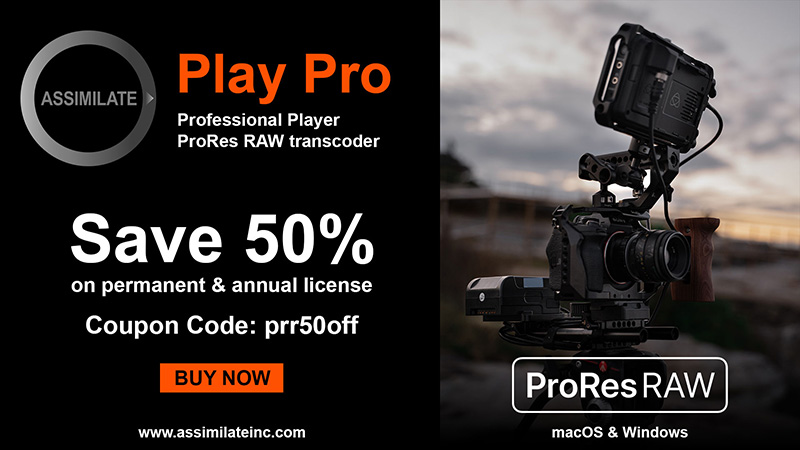 De Relay T2 biedt energiemeting om gebruikers te helpen het energieverbruik thuis te controleren en te beheren. Het zorgt ook dat gebruikers de mogelijkheid hebben om Aqara Home-domotica te activeren op basis van de stroomstatus, bijvoorbeeld de aan- en uitstatus van verlichting4. Het opent nieuwe mogelijkheden voor domotica. Bovendien is het relais uitgerust met veiligheidsfuncties zoals beveiliging tegen oververhitting, overbelastingsbeveiliging en een configureerbare vermogenslimiet, waardoor gebruikers gerust kunnen zijn.
Ga voor meer informatie over de dubbele relaismodule T2 naar onze website.
De productbeschikbaarheid kan variëren tussen de verschillende verkoopkanalen en kan voortdurend worden bijgewerkt. Het is aan te raden om bij de regionale verkooppunten te informeren naar de actuele beschikbaarheid.
De dubbele relaismodule T2 ondersteunt 24V DC en hoger.
De Matter-compatibiliteit van de Duel Relay Module T2 vereist een Matter-compatibele Aqara-hub (bijv. Aqara Hub M2, Hub M1S/M1S Gen 2, Hub E1 en Camera Hub G3) en kan in Beta zijn op het moment van zijn introductie.
De energiebewakingsfunctie en de stroomautomatisering zijn alleen mogelijk als het relais op wisselstroom werkt. Beide functies zijn exclusief voor Aqara Home en zijn niet beschikbaar op platforms van derden.
Deze bekendmaking is officieel geldend in de originele brontaal. Vertalingen zijn slechts als leeshulp bedoeld en moeten worden vergeleken met de tekst in de brontaal, die als enige rechtsgeldig is.
Contacts
Voor mediavragen:
media@aqara.com