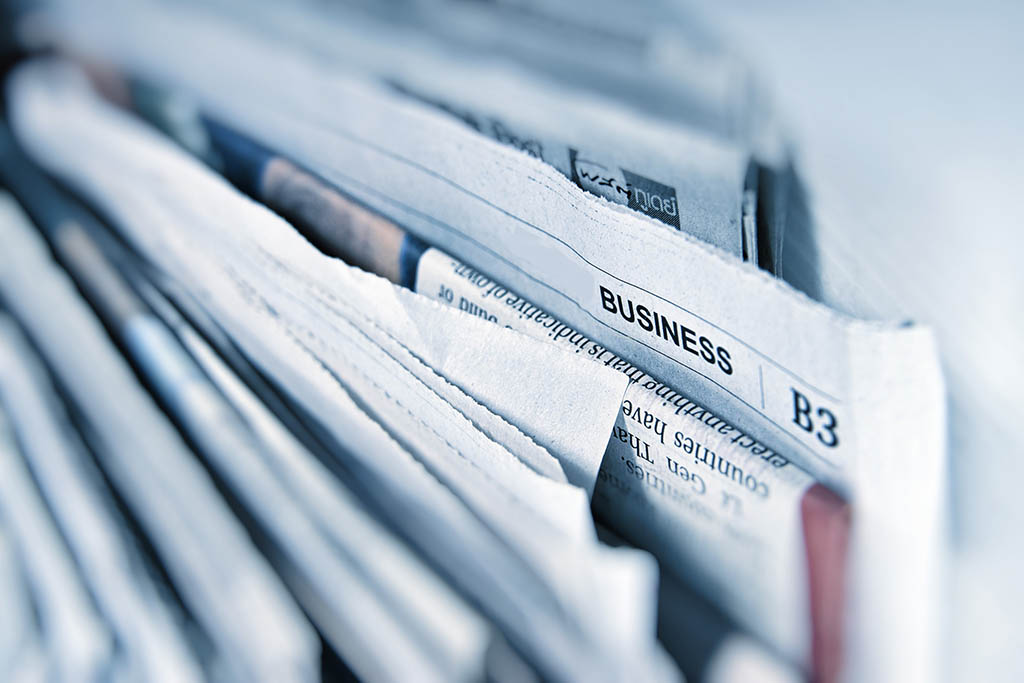 AppSealing's Application Security Solution Recognized by 2022 Cybersecurity Excellence Awards
LOS ANGELES–(BUSINESS WIRE)–#Android–AppSealing, the leading global cloud-based mobile application security solution provider and a part of INKA Entworks, announced today that it has been recognized by 2022 Cybersecurity Excellence Awards across multiple categories. This achievement seals the company's position as the go-to choice for global DevSecOps teams to fulfil mobile app security needs.
The 2022 Cybersecurity Excellence Awards recognizes companies, products and professionals for their contribution, innovation, excellence and leadership in the information security space. The winners have been carefully curated based on their nomination and a popularity vote by members of the Information Security Community.
AppSealing has won awards in multiple categories like Mobile application security, Runtime application security, Code Encryption, Data Security, Threat detection intelligence & response. It has also been recognized for its industry-specific features with awards across Gaming, Financial Services, Automotive, and many more categories. Additionally, INKA Entworks has been lauded as the Most innovative cybersecurity company.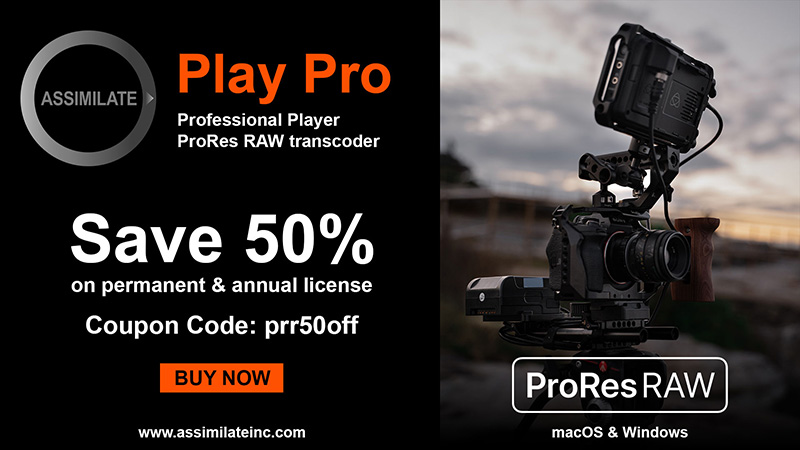 "Cybersecurity is at the core of our solutions, and our focus is on ensuring holistic data protection. The recognition by Cybersecurity Excellence further solidifies our position as the App security leader that delivers affordable, customizable app shielding solution and runtime self-protection features. We congratulate our fellow winners and thank our Customers and judges," says James Ahn, the CEO of INKA Entworks.
"Gartner considers application shielding as a key requirement for security and risk management leaders. The threat landscape is widening, and we have been consistently focused on introducing cutting-edge technology to combat these threats. Be it zero coding requirements, Indian data localization support, SDK/on-premise offering, or a combination of app and data security solutions in a single workflow. AppSealing offers all this and much more through a unique dynamic pricing model for startups and enterprises," echoes Govindraj Basatwar, Head of Global Business for INKA Entworks.
2022 has started on a great note. The team has bolstered its threat analytics capabilities, strengthened its data encryption solution with a host of new features. Further, we have been voted #1 leader by customers in the latest G2 App Shielding grid. The award-winning product is available for a free trial through a unique 30-day FREE trial.
About AppSealing:
AppSealing is a comprehensive 360 degree app security solution for Android, iOS and hybrid mobile apps, which can protect them against most OWASP Mobile Top 10 threats without any coding.
Contacts
Rupesh Shinde

Mb- 8082752416