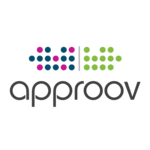 Provides Qualified Technology Leaders, Resellers and MSSPs With Significant New Mobile App Security and Market Opportunities
Mobile Security Solutions, Technology Experts Available to Participants to Safeguard Mobile Apps
Partner Meetings Available with Approov Executives at Black Hat USA August 5-10, 2023.
PALO ALTO, Calif.–(BUSINESS WIRE)–#API—Approov, the end-to-end mobile app security provider, today launched a comprehensive global partner program dedicated to ensuring qualified business, reseller and technology leaders have access to its proven mobile security and comprehensive support, building on the large a number of existing Approov technology partnerships.
Qualified participants can sell, integrate and support cutting-edge mobile security solutions from Approov in order to safeguard mobile apps, a critical element for almost all business transactions today. Approov partners work together with Approov technology experts to deliver complete solutions to their customers. Partners can help their customers fortify their applications against threats and vulnerabilities, ensuring the highest level of security for their users.
"Approov Partner Program participants can offer their customers the peace of mind that their mobile apps are protected against malicious attacks, unauthorized usage, and data breaches," asserts Ted Miracco, Approov's CEO. "Together, we can enable businesses to provide a secure and seamless mobile experience, instilling trust and confidence in their users."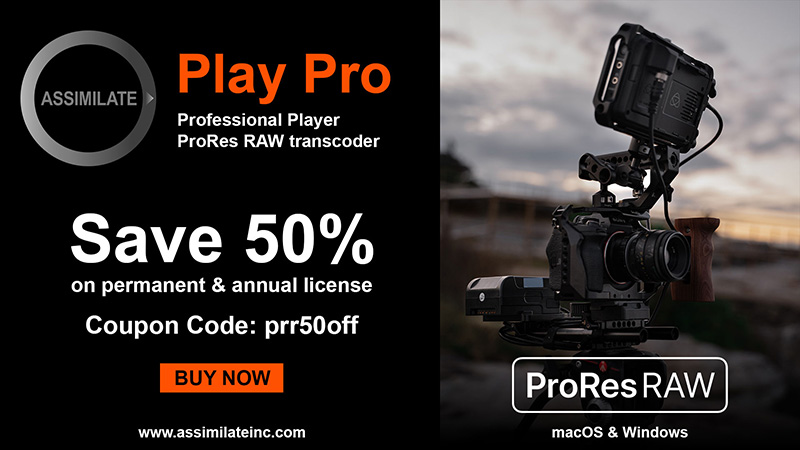 Participating in the Approov Partnership Program offers a variety of advantages, notably the ability to secure mobile applications. Approov's unique and effective solution addresses the specific needs of a company and its mobile applications. An Approov partner can provide tangible value to businesses and unlock substantial and recurring revenue. Partners can deliver state-of-the-art mobile app security addressing customer needs, add value to their business and open new revenue opportunities as they ensure security for mobile apps in an increasingly interconnected world. Approov offers a full range of assistance and tools to partners as well as access to a rich ecosystem of experts.
Vitor Villani, CEO at Shield Security, an Approov partner, says, "As our clients depend more and more on mobile apps, they need an innovative solution to protect these apps and APIs. Working with Approov we can now deliver that end-to-end solution to our clients and this has allowed us to expand our business into mobile."
He added, "It has been a pleasure to work with Approov. They were very hands-on in the first deals as we got up to speed with the solution, and they provided us with the expertise, community and tools we needed to quickly become trusted advisors in mobile security."
Qualified participants can be consultants, managed security service providers (MSSPs), resellers or technologists with a focus on safeguarding mobile security. More information about the partner program, qualification criteria and registration information are available at the Approov partner portal.
For a limited time only, newly registered and qualified partners will be entitled to five complimentary mobile app security assessments to offer to their customers, delivered by Approov experts in collaboration with the partner. To be considered, please register before October 1, 2023.
Approov at Black Hat
Approov executives will be available to meet with potential partners during Black Hat USA August 5-10, 2023, at Mandalay Bay in Las Vegas, NV. Attendees and consultants, MSPs, resellers, technologists or technology leaders can arrange to meet with Approov by registering here or sending an email to info@approov.io.
About Approov
Approov is considered a cornerstone of mobile application security for leading global organizations whose consumer and B2B applications are used by millions annually, including eCommerce, financial services, healthcare and connected car sector organizations.
Approov provides a comprehensive runtime security solution for mobile apps and their APIs, unified across iOS and Android. Mobile apps have become a critical element for every business and unfortunately can expose organizations to breaches, fraud, denial of service, and other forms of API abuse. Approov immediately stops any automated tools or compromised apps from manipulating any part of the end-to-end mobile platform, turning away unauthorized access attempts by scripts, bots and fake or tampered apps. By eliminating false positives and providing runtime application self-protection (RASP) as well as just-in-time-management of API keys, secrets and certificates, Approov delivers both exceptional operational convenience and highly robust security at scale.
Engage with Approov:
Website: https://www.approov.io/
Twitter: @approov_io

LinkedIn: https://www.linkedin.com/company/criticalblue
Contacts
Dan Chmielewski

Madison Alexander PR, Inc.

949-231-2965

dchm@madisonalexanderpr.com