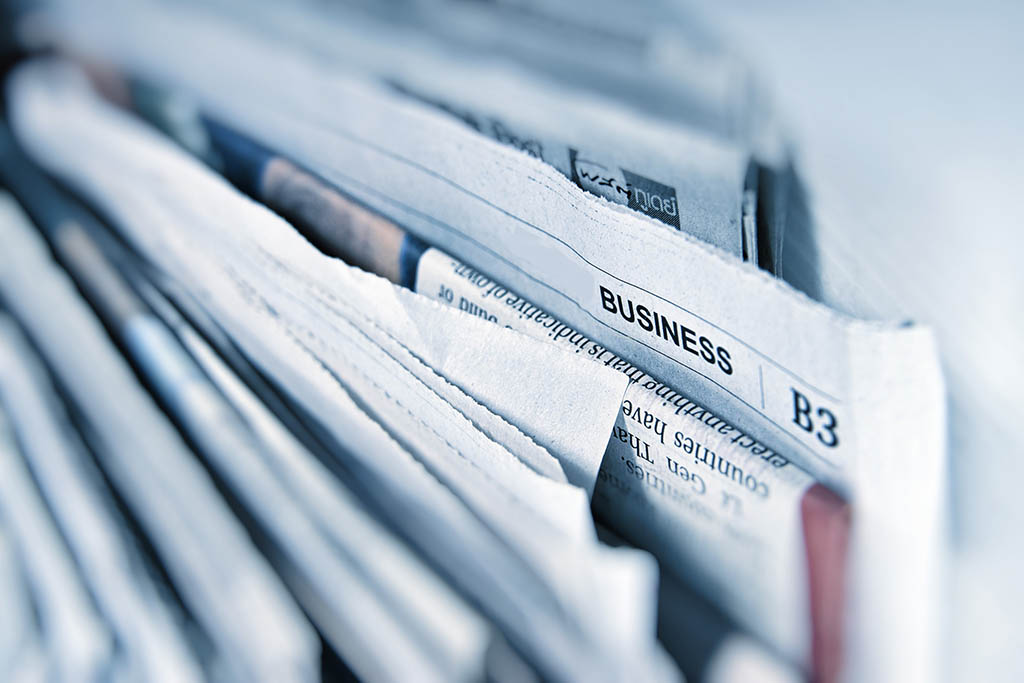 Apple Offers Customers Even More Options for Safe, Reliable Repairs
New Independent Repair Provider Program Expands Genuine Parts Access to More Repair Businesses
CUPERTINO, Calif.–(BUSINESS WIRE)–Apple® today announced a new repair program, offering customers additional options for the most common out-of-warranty iPhone® repairs. Apple will provide more independent repair businesses — large or small — with the same genuine parts, tools, training, repair manuals and diagnostics as its Apple Authorized Service Providers (AASPs). The program is launching in the US with plans to expand to other countries.
"To better meet our customers' needs, we're making it easier for independent providers across the US to tap into the same resources as our Apple Authorized Service Provider network," said Jeff Williams, Apple's chief operating officer. "When a repair is needed, a customer should have confidence the repair is done right. We believe the safest and most reliable repair is one handled by a trained technician using genuine parts that have been properly engineered and rigorously tested."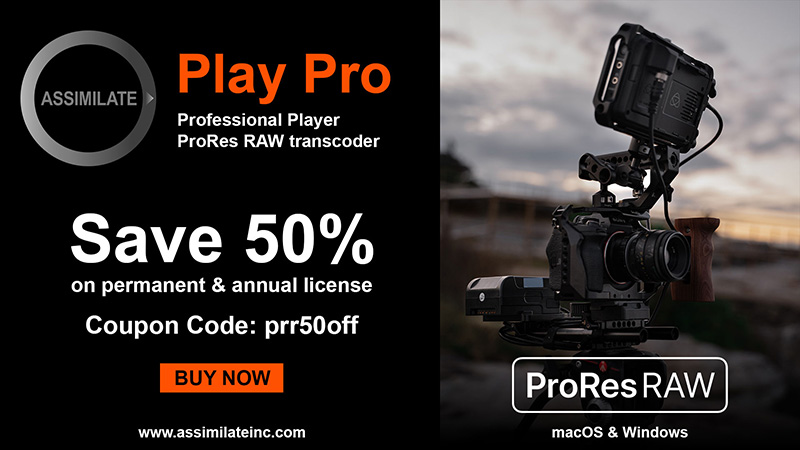 The new independent repair provider program complements Apple's continued investment in its growing global network of over 5,000 AASPs that lead the industry for customer satisfaction and help millions of people with both in- and out-of-warranty service for all Apple products.
There is no cost to join Apple's independent repair program. To qualify for the new program, businesses need to have an Apple-certified technician who can perform the repairs. The process for certification is simple and free of charge. To learn more and apply, visit support.apple.com/irp-program. Qualifying repair businesses will receive Apple-genuine parts, tools, training, repair manuals and diagnostics at the same cost as AASPs.
Over the past year, Apple has launched a successful pilot with 20 independent repair businesses in North America, Europe and Asia who are currently offering genuine parts for repairs. Today's announcement follows Apple's recent major expansion of its authorized service network into every Best Buy store in the US, tripling the number of US AASP locations compared to three years ago.
Apple revolutionized personal technology with the introduction of the Macintosh in 1984. Today, Apple leads the world in innovation with iPhone, iPad, Mac, Apple Watch and Apple TV. Apple's four software platforms — iOS, macOS, watchOS and tvOS — provide seamless experiences across all Apple devices and empower people with breakthrough services including the App Store, Apple Music, Apple Pay and iCloud. Apple's more than 100,000 employees are dedicated to making the best products on earth, and to leaving the world better than we found it.
NOTE TO EDITORS: For additional information visit Apple Newsroom (www.apple.com/newsroom), or call Apple's Media Helpline at (408) 974-2042.
© 2019 Apple Inc. All rights reserved. Apple, iPhone and the Apple logo are trademarks of Apple Inc. Other company and product names may be trademarks of their respective owners.
Contacts
Apple

Lori Lodes, (408) 974-1192

llodes@apple.com