Michigan based Apex Broadcast was founded in 2007 by Clark Cambern and specializes in live broadcast coverage of professional auto racing. The company has a custom OB truck used to broadcast the Fanatec GT World Challenge America powered by AWS, a global racing series airing live to network on Sundays from March to October on CBS Sports Network. The OB truck is packed with Blackmagic Design gear, including two HyperDeck Studio recorders which capture multiple recordings of the clean broadcast cut, as well as a cut with graphics. A second custom OB truck is used for motorsports shows and carries two additional HyperDeck Studios.
Cambern started Apex Broadcast when he noticed smaller racing car series being priced out of TV airtime due to rising advertising costs. To work with these smaller series and get them on the air, he identified broadcast products that were excellent quality but also reasonably priced. That's when Blackmagic Design and the HyperDeck Studios entered his workflow.
During GT World Challenge America, Apex Broadcast is tasked with generating and delivering a line cut, which is a recording of the live edit as it is being broadcasted. The line cut is delivered to multiple entities, for example for social media, for the network and more. To achieve this, one HyperDeck Studio records a clean feed without graphics while the other records a dirty feed with graphics. The HyperDeck Studios also record all 16 of the SDI audio channels.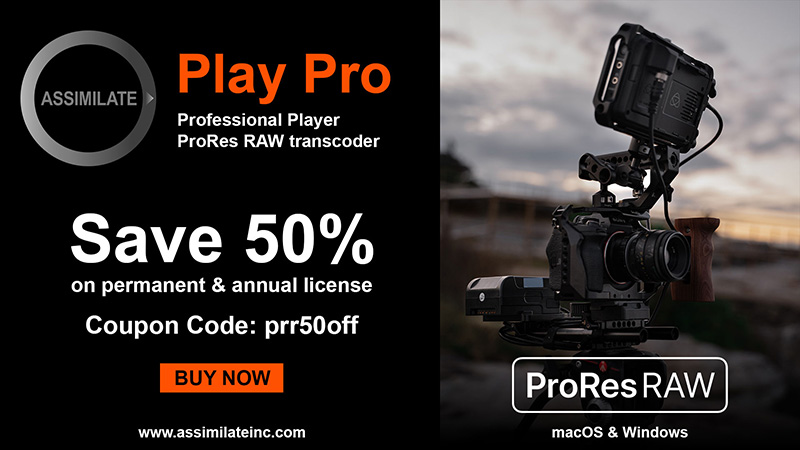 During the weekends, the Apex Broadcast team works six to eight hours a day across different series that are taking place on the same weekend as GT World Challenge America. Compatibility and efficiency are key, which is one of the reasons they prefer to record in ProRes via the HyperDeck Studio. Also, in order to provide line cuts in a timely manner, Apex Broadcast takes full advantage of the HyperDeck Studio's dual SSD slots, which record continuously, and once a disk is full, recording automatically moves on to the next SSD.
Two of Cambern's favorite design features on the HyperDeck Studio are the looping red light on the SSD slot, which indicates the SSD is recording, along with the video display, which features audio levels. Live broadcasts are hectic, and the HyperDeck Studios allow Cambern and his team to easily see video and audio to confirm everything is going according to plan.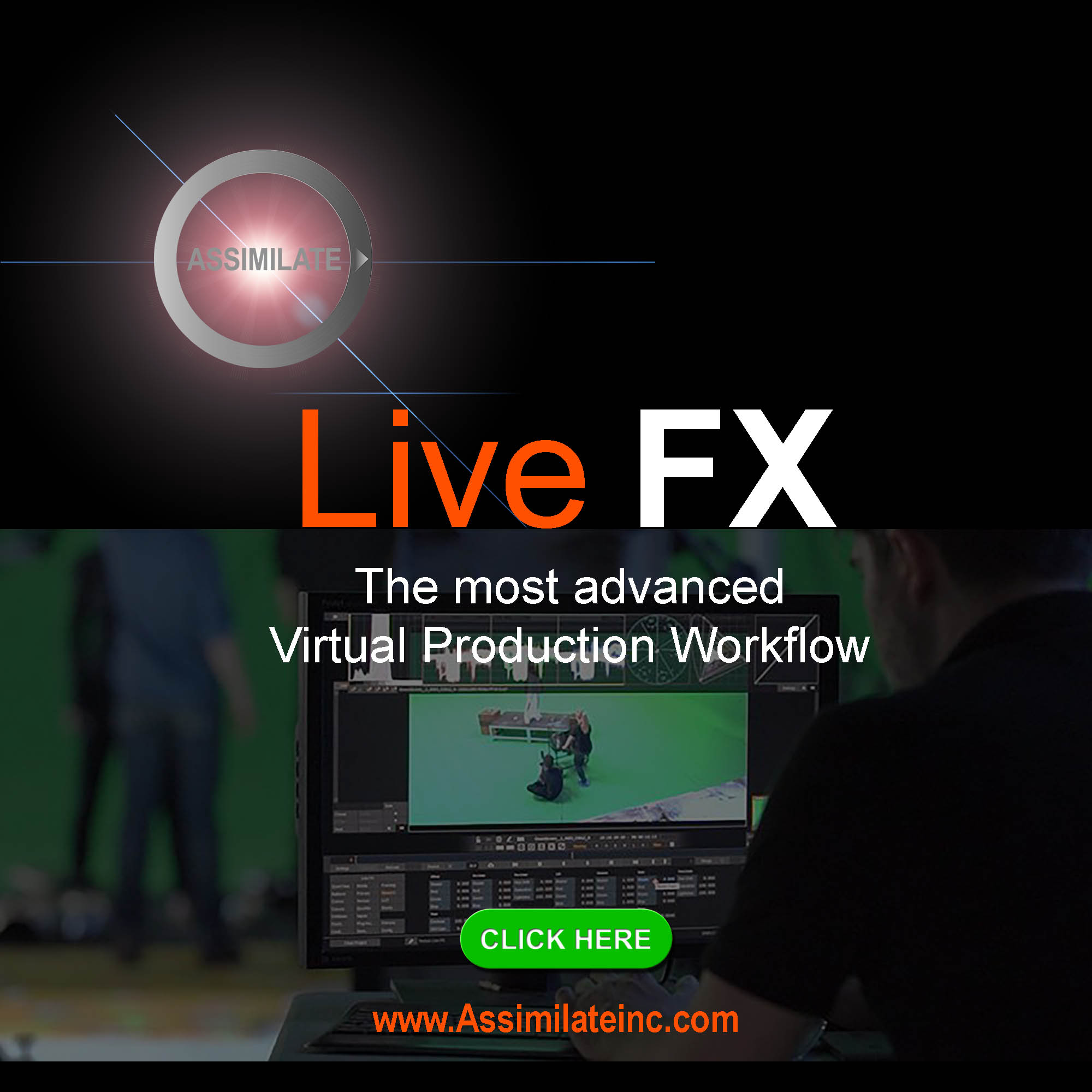 The HyperDeck Studios are also sometimes routed to play out to network in case there's a last minute change due to bad weather and the races can't go live immediately. In these cases, Cambern has already queued up the race from the day before on the HyperDeck Studio and will route it so that it plays out to uplink, bringing peace of mind to everyone. In other instances, Cambern has relied on the HyperDeck Studio to play back and provide segments of a race to the network if there is a delay or glitch with the uplink.
In addition to the HyperDeck Studios, the main OB truck features an ATEM Constellation 8K live production switcher, ATEM 2 M/E Broadcast Panel, three ATEM Camera Control Panels, 13 URSA Broadcast cameras, Broadcast Videohub router, and approximately 30 Mini Converter Optical Fiber 12G converters. The smaller, custom OB truck also carries two ATEM 4 M/E Broadcast Studio 4Ks, ATEM 1 M/E Broadcast Panel, six additional URSA Broadcasts and Smart Videohub 40×40.
Apex Broadcast will continue to rely on the HyperDeck Studios and additional Blackmagic Design gear for future live sporting events to deliver a premium experience for both clients and viewers at home.