Apartments.com Expands Strategic Partnership with Nestio
Enhancing the rental experience for residents in New York City
ATLANTA–(BUSINESS WIRE)–Apartments.com – the most visited apartment listing network, and Nestio – the leading marketing and leasing software provider for residential rental owners and managers, are excited to announce an expansion to their existing partnership which allows Nestio customers within the New York City rental market to advertise their listings in real time, and at no additional cost, on the Apartments.com Network.
By distributing all of their availabilities on Apartments.com with no additional cost, Nestio customers can manage their marketing and leasing funnel in real time, increasing their exposure to the colossal audience of more than 60 million monthly renter visits on the Apartments.com Network. This partnership expansion will further strengthen the New York City inventory content available on Apartments.com, increasing the quality and quantity of listings.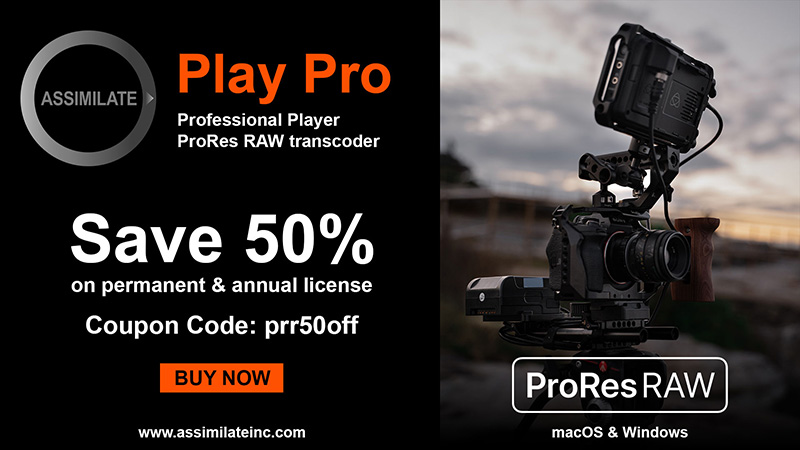 Nestio has been a data syndication partner of Apartments.com since 2015 and powers the marketing efforts for hundreds of thousands of units. As Apartments.com and Nestio share a passion for delivering the highest-quality experience for renters, the partnership helps connect renters with the perfect New York City rental homes while also connecting qualified renters with apartment communities.
About Apartments.com
Apartments.com is the leading online apartment listing website, offering renters access to information on more than 1,000,000 available units for rent. Powered by CoStar, the Apartments.com Network of sites includes Apartments.com, ApartmentFinder.com, ApartmentHomeLiving.com, Apartamentos.com, WestsideRentals.com, ForRent.com, ForRentUniversity.com, After55.com and CorporateHousing.com. Apartments.com is supported by the industry's largest professional research team, which has visited and photographed over 400,000 properties nationwide. The team makes over one million calls each month to apartment owners and property managers, collecting and verifying current availabilities, rental rates, pet policies, fees, leasing incentives, concessions, and more. Apartments.com offers more rental listings than any other apartments website, and innovative features including a Polygon™ tool that allows users to define their own search areas on a map, and a "Plan Commute" feature that lets users search for rentals in proximity to a specific address. Apartments.com creates easy access to its listings through a responsive website and iOS and Android apps, and provides unmatched exposure for its advertisers through an intuitive name, strategic search engine placements and innovative emerging media. The Apartments.com Network reaches millions of renters nationwide, driving both qualified traffic and highly engaged renters to leasing offices. For more information: www.Apartments.com.
About Nestio
Nestio is the industry-leading marketing and leasing platform for multifamily owners and managers. Backed by top investors from Silicon Valley and the real estate industry, Nestio is on a mission to transform the rental experience by building technology that streamlines the apartment marketing and leasing process, enabling multifamily professionals to generate more profits, efficiency and insight across their portfolios.
Contacts
Megan Sweat/Christine Dusome

The Zimmerman Agency

(850) 668-2222

CoStarPR@Zimmerman.com