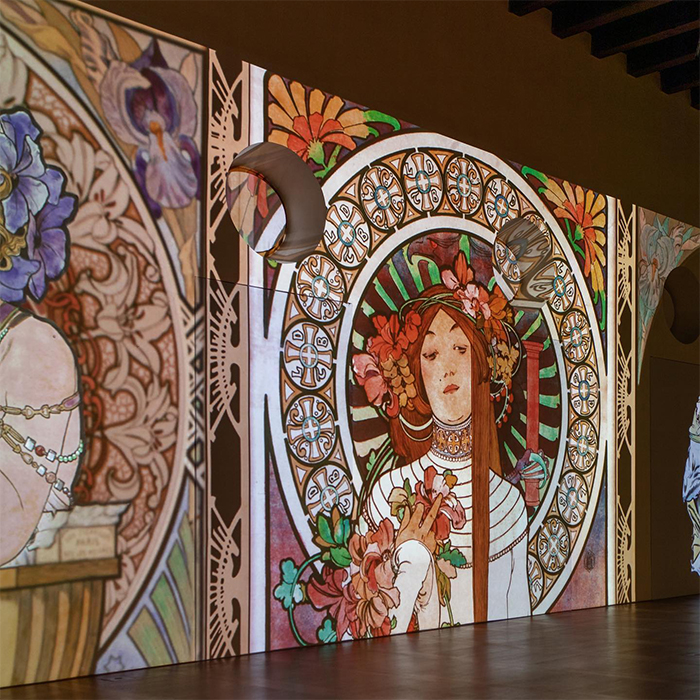 Analog Way Picturall Mark II Media Server Drives "Alphonse Mucha eMotion" Immersive Exhibition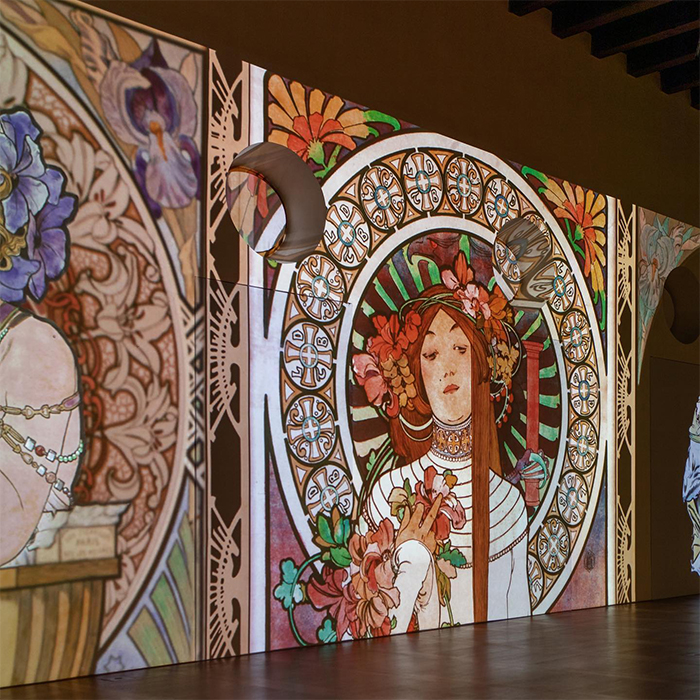 "Alphonse Mucha eMotion," an immersive exhibition at the Prague Castle Riding School, has concluded its blockbuster three-month run in which Analog Way's Picturall Quad Mark II media server played a central role.
"Alphonse Mucha eMotion," from iMUCHA Production, is the world's first fully immersive exhibition of the art of the famed Czech painter and one of three current celebrations of Mucha's work. Covering 2,000 square meters with 360º large-screen projections of Mucha's depictions of the Slav epic and beautiful Art Nouveau women, the exhibition came alive with layered animations and subtle character movements – a blink, a smile, a gesture – for a true 3D effect. Narration by Pierce Brosnan and orchestral music by Dvorak accompanied the immersive panorama of Mucha's work.
Josef Ženíšek of Prague-based SMART Production served as Technical Director of the project. The company set up the venue and provided the rigging solution and AV equipment, including 14 Panasonic PT-RZ970 DLP projectors and an Analog Way Picturall Quad Mark II media server with four connected DPH104 high performance, latency-free 4K image processors. Overall resolution for the edge-blended, rotated projections was 20,246 x 1200 pixels.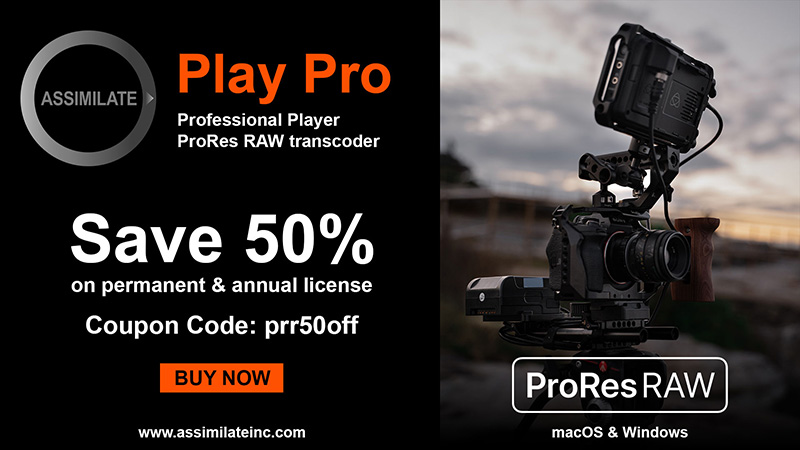 "We chose the Picturall Mark II because it features enough outputs to accommodate the project with just one server," Ženíšek explains, "and it performed brilliantly. The support we received from Analog Way was brilliant as well."
"Analog Way's Picturall offered stable, synchronized and flawless playback of video and audio content on the requested surfaces throughout the whole exhibition time," says Lukas Falgenhauer, Analog Way's Regional Sales Manager, DACH & CEE. "Additionally, the exchange of media was easily done without any reprogramming of the show."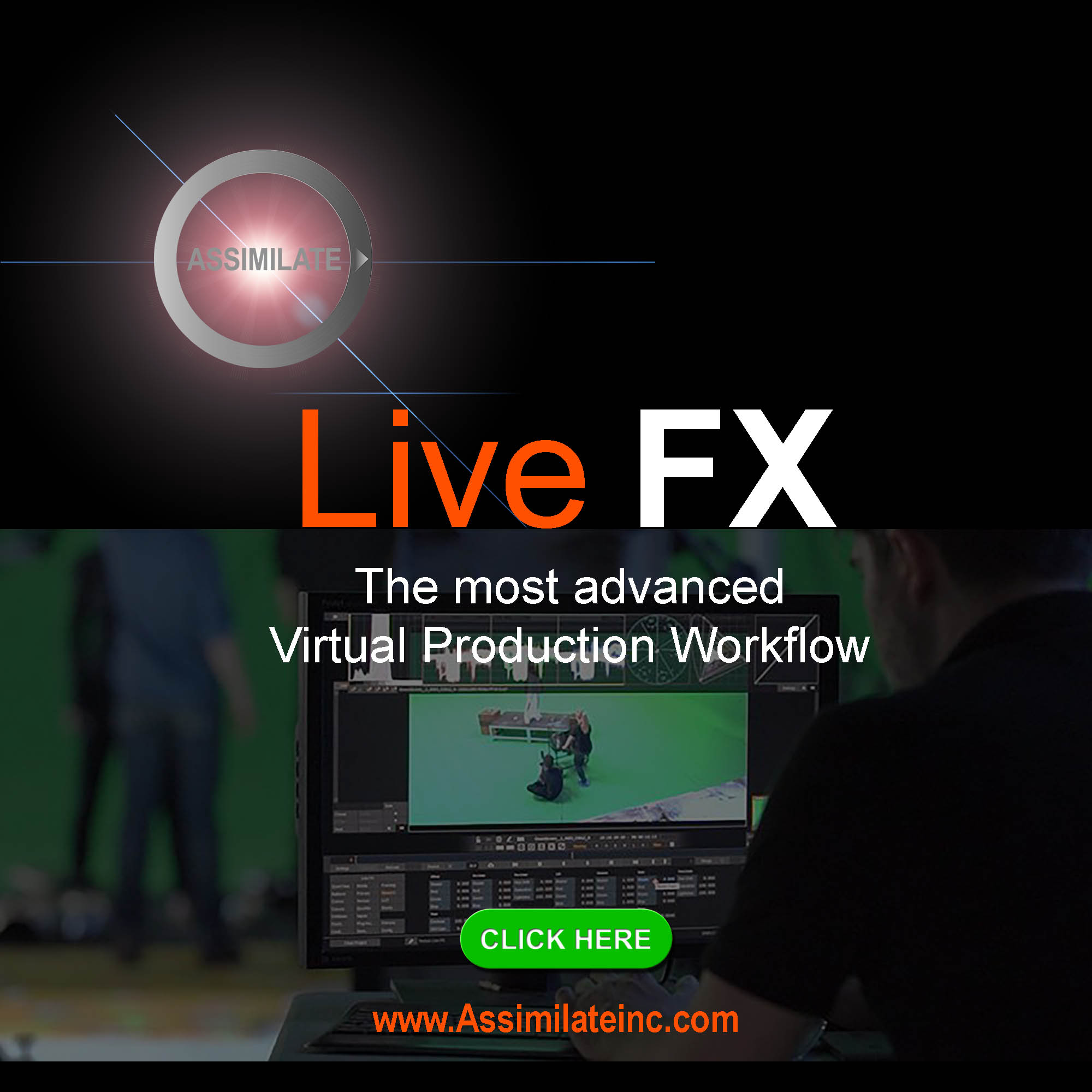 He notes that, "scalability was a key factor as well, since 'Alphonse Mucha eMotion' is a worldwide touring exhibition. An even bigger set is planned for the near future, and it also can be served easily from one unit of the Picturall Mark II media server range."
Visit the iMUCHA web site at https://imucha.com/en/emotion-1
Learn more about SMART Production at https://smartproduction.cz/en/