AMX by HARMAN Announces New 4K60 4:4:4 Fiber Boards and Endpoints for Enova DGX 100 Series Enclosures
New fiber modules offer increased distance transport options to complete world's most secure, capable and flexible video switching solution
NORTHRIDGE, Calif.—HARMAN Professional Solutions, the global leader in audio, video, lighting and control systems, today announced an addition to the world's most secure 4K60 4:4:4 distance transport switching solution with the release of four new AMX by HARMAN DXLink 4K60 Fiber input/output (I/O) boards, transmitters and receivers.
The new fiber modules offer the ultimate in security and support for extended distances and are fully compatible with AMX Enova DGX 100 Series enclosures. This offers a simple upgrade of existing systems to the most secure, highest-quality technology without investing in an entirely new system architecture. These new modules accompany the twisted pair boards, endpoints and Enova DGX enclosures released previously.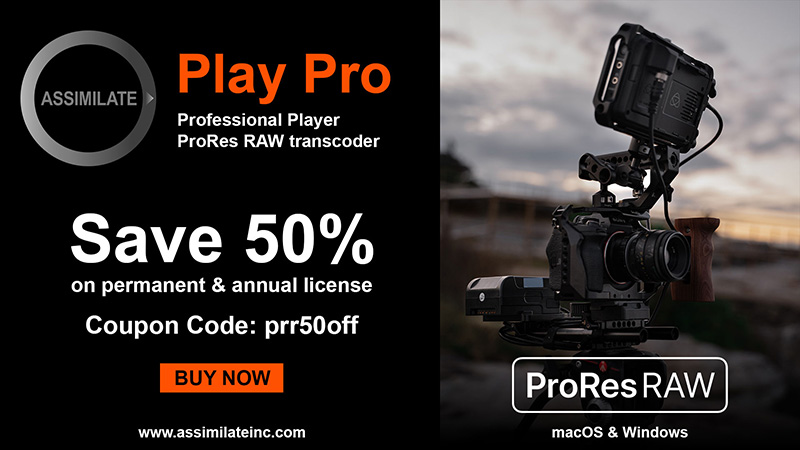 Government entities, universities, casinos and other security-focused installations will benefit greatly by using the new DGX 4K60 fiber products. Previously, high-security operations had to settle for either reduced resolutions over a single fiber connection or full resolution over multiple fiber runs. The new DGX 4K60 products offer 4K 4:4:4 video at 60 fps over a single fiber-optic cable, providing uncompromised image quality in critical applications like government operations centers and hospitals where every pixel matters.
The new 4K60 fiber models extend the AMX DGX commitment to providing a simplified setup and configuration process. When installed, these products will be auto-configured, and settings can be easily applied using the Enova DGX web-based configuration tool. Additionally, while reliability and redundancy are key pillars of the Enova DGX ecosystem, field maintenance is also simple with hot-swappable cards that ensure zero downtime to the rest of the installation.
"We are really excited to be launching the fiber phase of this 4K60 rollout because while being able to deliver the highest quality 4K60 video was a paramount consideration, we know how important it was to offer the capability to distribute that same content with absolute security over longer distances, depending on the user's unique need or application," said Jeff Burch, Director, Video Product Management, HARMAN Professional Solutions. "For some customers, fiber is the only option and we sincerely appreciate their commitment to the Enova DGX platform and their support of these new 4K60 fiber boards and endpoints."
Additional Details
We invite you to learn more about the new AMX 4K60 4:4:4 fiber models below as well as the previously released twisted pair modules.

Fiber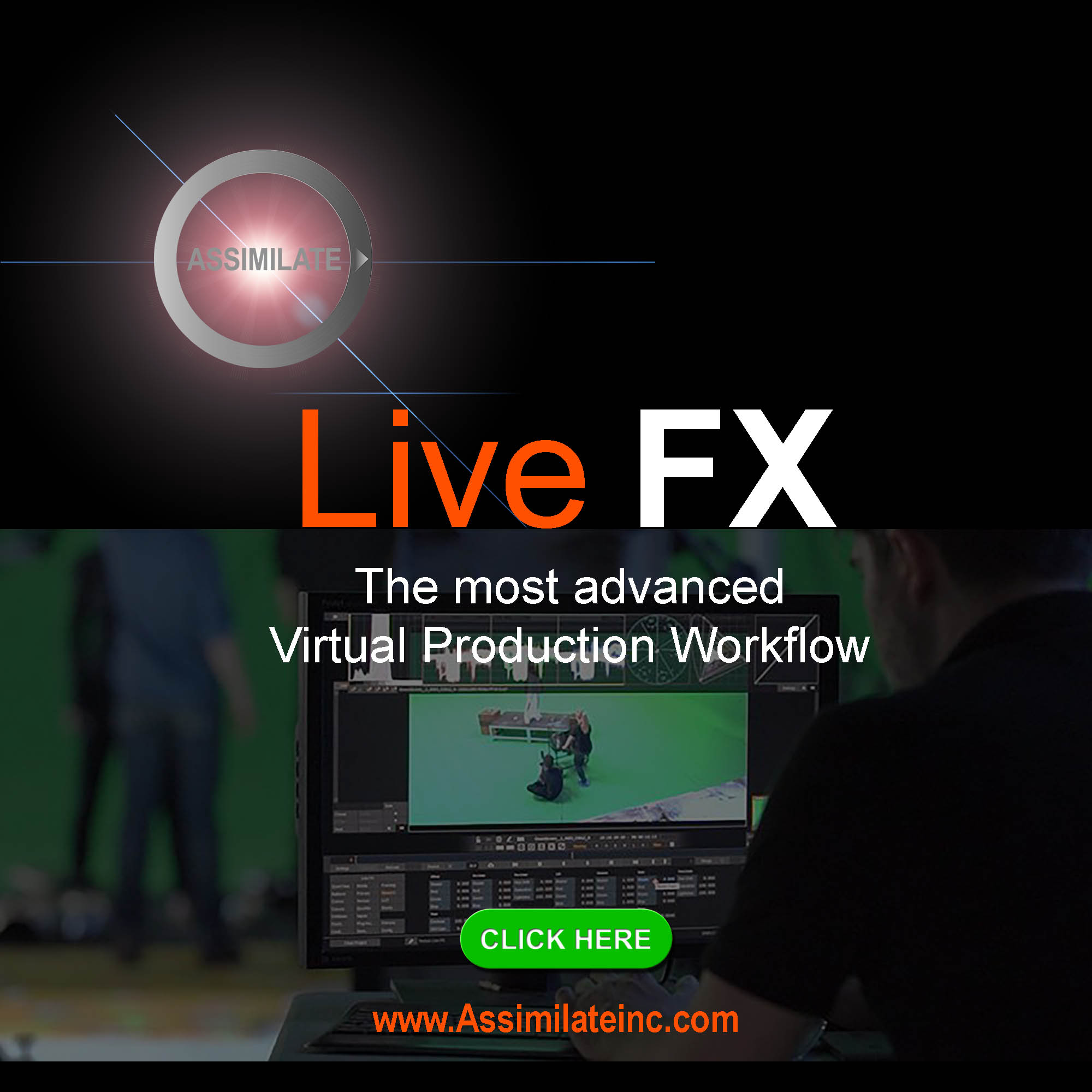 ABOUT HARMAN PROFESSIONAL SOLUTIONS
HARMAN Professional Solutions engineers and manufactures audio, video, lighting and control (AVLC) products for entertainment and enterprise markets, including live performance, audio production, large venue, cinema, retail, corporate, education, government, hospitality, broadcast and more. With leading brands including JBL Professional®, AKG®, Martin®, AMX®, Soundcraft®, BSS Audio®, Crown®, dbx Professional®, DigiTech® and Lexicon Pro®, HARMAN Professional delivers powerful, innovative and reliable solutions that are designed for world-class performance. HARMAN Professional Solutions is a Strategic Business Unit of HARMAN International, a wholly-owned subsidiary of Samsung Electronics Co., Ltd. For more information, visit http://pro.harman.com/.
ABOUT HARMAN
HARMAN (harman.com) designs and engineers connected products and solutions for automakers, consumers, and enterprises worldwide, including connected car systems, audio and visual products, enterprise automation solutions; and services supporting the Internet of Things. With leading brands including AKG®, Harman Kardon®, Infinity®, JBL®, Lexicon®, Mark Levinson® and Revel®, HARMAN is admired by audiophiles, musicians and the entertainment venues where they perform around the world. More than 50 million automobiles on the road today are equipped with HARMAN audio and connected car systems. Our software services power billions of mobile devices and systems that are connected, integrated and secure across all platforms, from work and home to car and mobile. HARMAN has a workforce of approximately 30,000 people across the Americas, Europe, and Asia. In March 2017, HARMAN became a wholly-owned subsidiary of Samsung Electronics Co., Ltd.
GLOBAL
David Glaubke
Director, Global Corporate Communications
HARMAN Professional Solutions
[email protected]
+1 (818) 895-3464 O
+1 (818) 470-7322 M