AM BestTV: Consolidation Underway in Kazakhstan Insurance Market, Says AM Best Senior Financial Analyst
OLDWICK, N.J.–(BUSINESS WIRE)–In this episode of AM BestTV, Yevgine Asatryan, senior
financial analyst, AM Best, said the insurance market in
Kazakhstan continues to develop and faces a variety of market and
regulatory adjustments. Click on http://www.ambest.com/v.asp?v=kazakhstan_english419
to view the entire program.
Asatryan spoke about balance sheet trends of the companies AM Best rates
in Kazakhstan.
"Risk-adjusted capitalization varies quite significantly across the
market," said Asatryan. "However, looking at the rated insurers, the
risk-adjusted capitalization is at its strongest level, as measured by
Best's Capital Adequacy Ratio. Looking at investment portfolios, they
are actually quite liquid because they are dominated by bank deposits
and bonds. However, they are concentrated in the local market, and so
diversification can be quite weak and credit risk is an issue.
Additionally, there is a high dependence on reinsurance."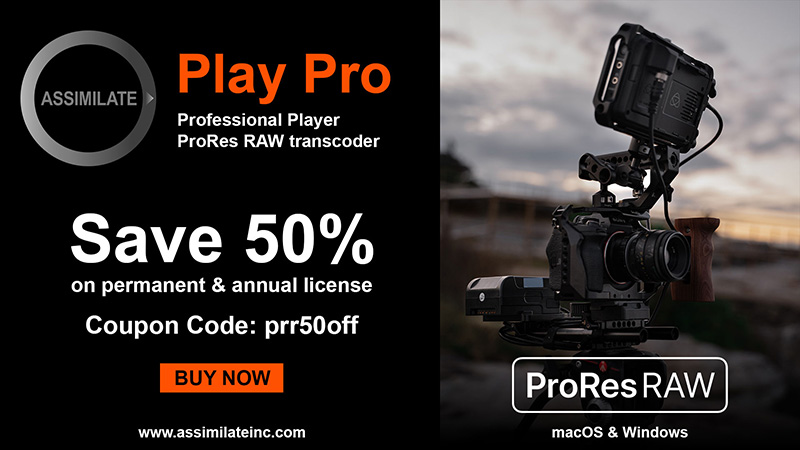 Asatryan also addressed profitability among rated carriers in the
Kazakhstan market.
"Overall, the market is profitable. The return on equity was 18% in
2018, which is higher when compared with 2017. The life market is
especially profitable. This is because the competition is lower in the
life market, and the market has grown significantly in recent years. As
for non-life insurers, again, most are profitable," she said.
To access a copy of this special report, titled, "Kazakhstan Insurance
Ratings: Benchmarking," visit http://www3.ambest.com/bestweek/purchase.asp?record_code=284135.
Recent episodes of AM BestTV include:
IFRS 17 Will Put Market Values for Insurance Liabilities in
Accounts, Says AM Best Associate Director: Anthony Silverman,
associate director of analytics, AM Best, said International Financial
Reporting Standards (IFRS) 17, which takes effect in 2022,
requires insurers to perform calculations closer to the policy level: http://www.ambest.com/v.asp?v=ifrs419.
AM Best Shows How Technology Is Speeding the Pace of Insurance
Innovation: Andrea Keenan, senior managing director—industry
relations, AM Best, travels to burgeoning startups and established
companies across the United States and Canada to learn more about
their innovative efforts: http://www.ambest.com/v.asp?v=innovators419.
Philly I-Day: Insurers Fear Missing Out on Insurtech: At the
Insurance Society of Philadelphia's annual Philly I-Day conference,
industry leaders discuss the fear of missing out on the next Apple or
Amazon when it comes to investments in technology: http://www.ambest.com/v.asp?v=phillywrap419.
French Nonlife Insurance Sector Remains Competitive But Resilient,
Says AM Best Director: Ghislain Le Cam, director for analytics, AM
Best, discusses the factors behind the rating agency's stable market
segment outlook on France's nonlife insurance market: http://www.ambest.com/v.asp?v=frenchnl319.
AM BestTV covers exclusive AM Best and insurance
industry information and reports, targeted topics and key developments
in the insurance, reinsurance and related sectors daily. Sign up
for alerts of episodes at http://www.ambest.com/multimedia/ambtvsignup.html.
View AM BestTV episodes at http://www.ambest.tv.
AM Best is a global rating agency and information provider with a
unique focus on the insurance industry. Visit www.ambest.com
for more information.
Copyright © 2019 by A.M. Best Company, Inc. and/or its
affiliates. ALL RIGHTS RESERVED.
Contacts
Lee McDonald
Group Vice President, Publication and News
Services
+1 908 439 2200, ext. 5561
lee.mcdonald@ambest.com