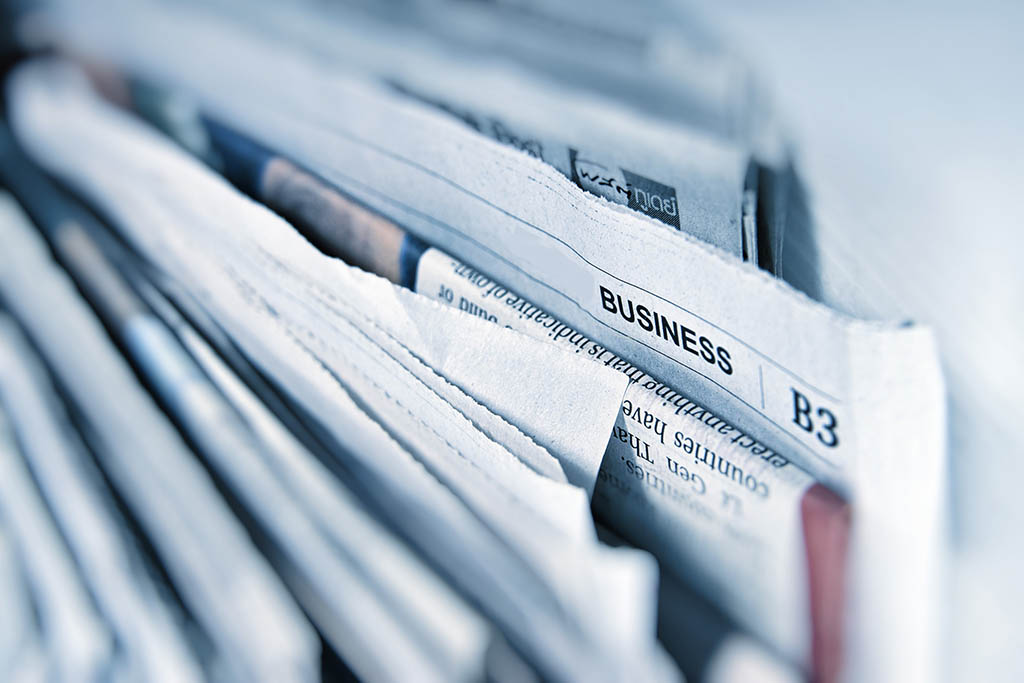 Altibox goes live with BearingPoint//Beyond platform, expands customer reach across Norway
BearingPoint//Beyond's Infonova digital business platform powers Norwegian broadband provider's partner ecosystem, providing an enhanced, unified user experience for customers
Amsterdam, December 10, 2019 – BearingPoint//Beyond today announced that Altibox, a leading Norwegian broadband provider, is using its Infonova digital business platform to connect its growing business partner ecosystem of regional service providers across Norway and Denmark and broaden customer access to its expanding range of services including full fiber broadband, TV and media.
Altibox with partners provides services under the Altibox brand to more than 550,000 residential homes, plus tailor-made business services to enterprise customers in Norway. Altibox has an ecosystem of 40 partners that resell its connectivity and media services to their customers.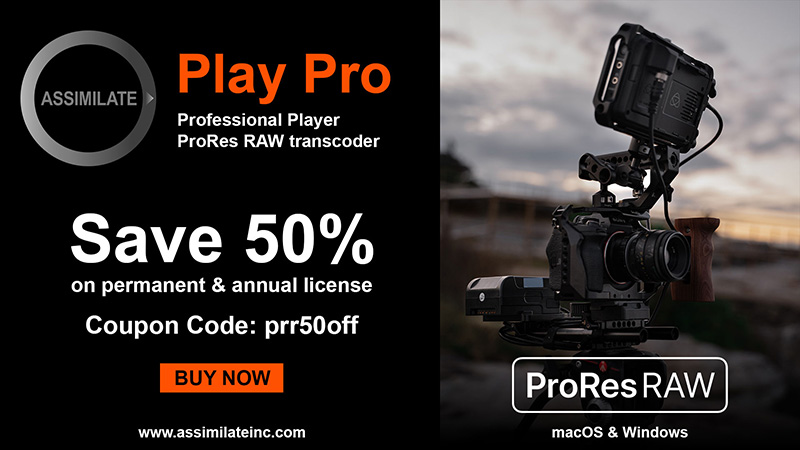 Using the BearingPoint//Beyond digital business platform, Altibox is able to standardize a central and harmonized value proposition for its nationwide service, as well as support and monetize its growing customer base. Altibox's partners gain fast and straightforward access to Altibox's range of unique consumer and business services while at the same time being able to use the same platform to manage and grow their businesses independently.
The platform streamlines and automates customer orders, billing and product management, which in turn will reduce operating costs, improve efficiency and accelerate time to market for new customer activations and services. Real-time updates provide transparency for Altibox and its partners/customers. In the end, Altibox will deliver an enhanced and consistent user experience for all customers, across all partners. The platform simplifies and harmonizes the billing landscape of Altibox and its regional service provider partners and manages the revenue share and monetization across the full end-to-end ecosystem.
With its open APIs, the Infonova platform's flexibility and scalability also enable Altibox to take on new partners, experiment with new business models and try out new customer offerings – which it can also swiftly withdraw if they don't work out.
"Today's digital ecosystems are hugely significant in shaping tomorrow's market for digital services, and CSPs must be ready," said Altibox CEO Thomas Skjelbred. "Establishing an expandable ecosystem of third-party partners and service providers is at the heart of our strategy, and it's critical that we have the right technology platform in place to support it. With BearingPoint//Beyond, we have a partner that clearly understands our business model and goals, plus the expectations of our customers, and who we can rely on to continue to grow our partner ecosystem."
"The Infonova platform provides us with an important competitive advantage in a very crowded market," continued Skjelbred. "As well as being a secure foundation for us to succeed with our digital services."
"Altibox is the Nordic region's leading Fiber-to-the-Home (FTTH) service provider, and it understood the importance of the digital platform business model as a route to growth," said Angus Ward, CEO of BearingPoint//Beyond. "We're delighted to work with Altibox as they extend their market reach, expand their range of digital services and grow their business. Using our technology, Altibox can connect its regional service provider partners to a single central platform, streamline its operations and provide both customers and partners with greater transparency. We look forward to working with Altibox to expand its ecosystem to include other verticals and services, and to also support Altibox's partners in launching innovative new products and services."
For more information on the partnership, please visit: https://www.bearingpointbeyond.com/en/success/altibox/
– ENDS –
About Altibox
The Norwegian CSP Altibox provides a wide range of telecom products and fiber to the home (FTTH) multi-play services to more than 550.000 end customers and enterprise customers, distributed across 40 partners in Norway and Denmark.
The platform built by Altibox provides an IP-based, fiber-optic broadband network, supporting video, voice and data. Altibox products and services include Internet, IP TV, VOD, OTT TV, SVOD and VoIP. Altibox finished the deployment of gigabit infrastructure in 2016, and launched its next-generation 4K UHD TV on-demand service in 2017.
Altibox is a 100% subsidiary of the Lyse Group.
About BearingPoint//Beyond
BearingPoint//Beyond is a BSS and digital platform solution provider helping businesses to innovate and grow revenue in face of digital disruption.
Using the SaaS-based Infonova digital platform, BearingPoint//Beyond gives organizations the ability to experiment, launch and monetize new offerings at speed, with minimum risk and cost. Building connections between technologies and partners, enabling them to collaborate, co-innovate and expand their reach with an ecosystem of partners. Bringing them closer to their customers, helping you drive higher efficiency and automation, and becoming more agile in the face of competition.
BearingPoint//Beyond is part of BearingPoint.
About BearingPoint
BearingPoint is an independent management and technology consultancy with European roots and a global reach. The company operates in three business units: The first unit covers the advisory business with a clear focus on five key areas to drive growth across all regions. The second unit provides IP-driven managed services beyond SaaS and offers business critical services to its clients supporting their business success. The third unit provides the software for successful digital transformation and regulatory requirements. It is also designed to explore innovative business models with clients and partners by driving the financing and development of start-ups and leveraging ecosystems.
BearingPoint's clients include many of the world's leading companies and organizations. The firm has a global consulting network with more than 10,000 people and supports clients in over 75 countries, engaging with them to achieve measurable and sustainable success.
For more information, please visit:
BearingPoint//Beyond home page: https://www.bearingpointbeyond.com
Homepage: www.bearingpoint.com
Annual Report: www.bearingpoint.com/en/about-us/annual-report/
LinkedIn: www.linkedin.com/company/bearingpoint
Twitter: @BearingPoint
Press contact BearingPoint//Beyond
Michal Harris
Head of Marketing
Phone: + 44 (0)79 6637 1449
E-mail: michal.harris@bearingpoint.com
Source: RealWire