All Purpose Shelters Limited's Wuye Ultra-Modern Market Now Open for Rent
FCT Abuja, Nigeria–(Newsfile Corp. – May 28, 2023) – All Purpose Shelters Limited, a renowned real estate company committed to providing exceptional solutions, is delighted to announce that the Wuye Ultra-Modern Market is now open for rent. This highly anticipated development offers an unparalleled opportunity for businesses to thrive in a vibrant and dynamic commercial environment.
Located in the heart of FCT Abuja, the Wuye Ultra-Modern Market is strategically positioned to attract a diverse range of entrepreneurs and businesses. With its contemporary design, state-of-the-art facilities, and prime location, this market presents an ideal setting for enterprises looking to establish or expand their presence in the region.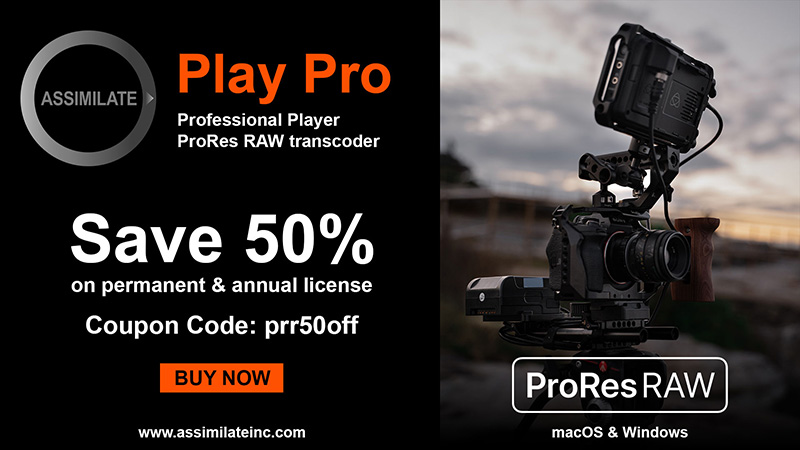 The Wuye Ultra-Modern Market offers a wide array of rental spaces, accommodating a variety of businesses, including retail shops, boutiques, restaurants, and service providers. Each unit within the market is thoughtfully designed, ensuring functionality, comfort, and aesthetic appeal. From spacious shop floors to modern amenities and utilities, tenants can expect an environment conducive to attracting customers and conducting successful operations.
"All Purpose Shelters Limited is thrilled to invite businesses to become part of the Wuye Ultra-Modern Market," said CEO Yemisi Suswam of All Purpose Shelters Limited. "We have created an exceptional space that caters to the evolving needs of entrepreneurs and shoppers, providing an ideal platform for businesses to thrive. We encourage women and the masses to seize this opportunity on highly flexible payments plans and join us in shaping a prosperous future for FCT Abuja." Further she added, "The major distinguishing factor of the All-Purpose Shelter model from others was a broad spectrum of services that cover various segments of the real estate market which include residential (affordable, intermediate & high-end), commercial (offices), retail (shopping malls, markets) and specialty projects.
In addition to its outstanding facilities, the Wuye Ultra-Modern Market offers numerous benefits to tenants. The market's prime location ensures excellent visibility and accessibility, attracting a steady stream of foot traffic from both residents and visitors. Additionally, the market's proximity to major transportation networks and residential areas further enhances its appeal as a hub for commerce and trade.
All Purpose Shelters Limited is committed to fostering a vibrant business community within the Wuye Ultra-Modern Market. As part of this commitment, the company will provide comprehensive support and maintenance services to ensure a seamless and hassle-free experience for tenants. Additionally, the company's extensive marketing efforts will help promote the market and drive footfall, creating valuable exposure for businesses operating within its premises.
Prospective tenants interested in renting a space within the Wuye Ultra-Modern Market are encouraged to contact All Purpose Shelters Limited for further details or visit https://allpurposeshelters.com/wuyemarket-rent/. Availability is limited, and the market is expected to attract considerable interest from entrepreneurs and businesses seeking a strategic location to establish their operations.
About All Purpose Shelters Limited:
All Purpose Shelter Limited operates as a consortium of Architects, Quantity Surveyors, Structural/Civil Engineers, Mechanical/Electrical Engineers, and all relevant artisans. The Company is an indigenous company registered with the Corporate Affairs Commission on the 29th of April, 1995. The Company is also affiliated with foreign companies that come in whenever the need arises to boost the technical expertise required especially in mass construction of projects to meet the needs of clients such as corporate bodies, institutions, and individuals in various projects – residential, commercial, and estate development.
The company has delivered cutting-edge and competitive real estate solutions to its valued clients at competitive prices. All Purpose Shelters was founded by a visionary leader – Arc. Yemisi Suswam, a woman of impeccable values and of the highest professional ethics. Over a career spanning three decades, she effortlessly combines her strong family values with intuitive business acumen to lead the company that is renowned for its integrity and credibility.
All Purpose Shelter Limited has earned the trust of Nigerians and people in the diaspora for their exceptional architectural design, real estate and construction, consultancy services, interior design, and decoration in Nigeria. All Purpose Shelters Limited helps its clients bring their construction ideas to life. The company's team manages the process of evaluating real estate investment choices, while also executing real estate strategies that serve clients' interest, in every sense.
For leasing inquiries, please contact:
Website: www.allpurposeshelters.com
Phone: +234 803 701 7873, +234 8131 174 365, +234 812 691 8233
Contact: Yemisi Suswam
Email: yemisusy@yahoo.com, info@allpurposeshelters.com
Address: Plot 1116 Idris Gidado Street, Wuye, FCT Abuja, Nigeria
To view the source version of this press release, please visit https://www.newsfilecorp.com/release/167685