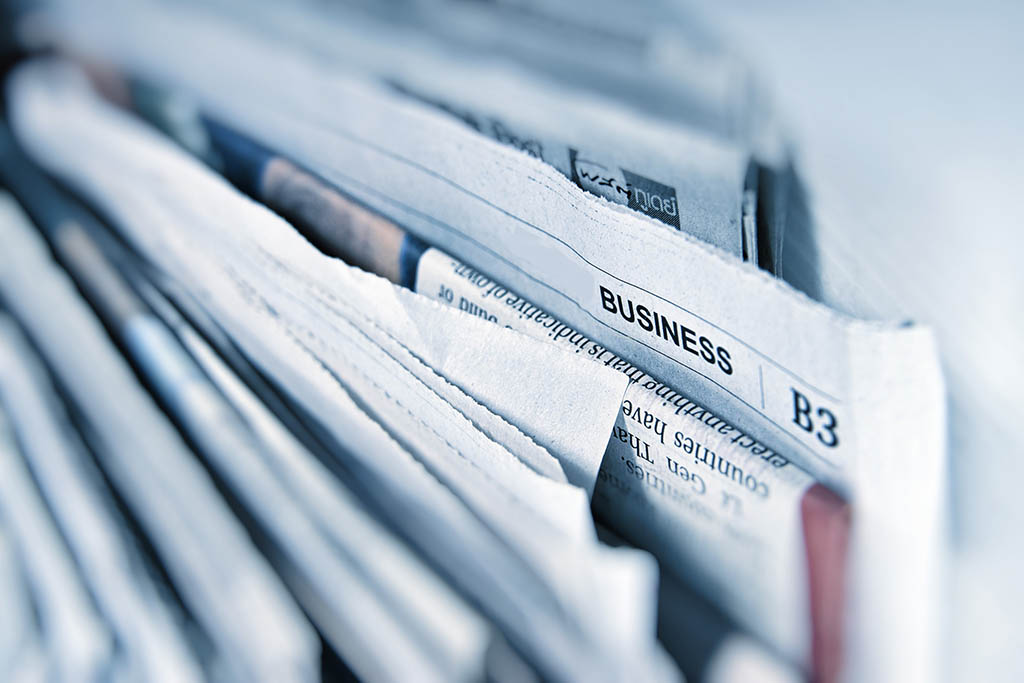 ADDING MULTIMEDIA Entropix and Boulder AI Team Up to Create Groundbreaking Computer Vision Platform
PORTLAND, Ore.–(BUSINESS WIRE)–Entropix and Boulder AI have joined forces to produce and distribute the
world's most powerful enterprise visual data detection, collection,
processing and management system. The camera will utilize NVIDIA's
latest generation Tegra and Xavier processing architectures and will be
built upon the award winning DNNCam™ platform, fully integrated with
Entropix powerful Resolution Engine™ and ECVMS™ (Enterprise Computer
Vision Management System).
Both Entropix and Boulder AI are members of NVIDIA's Inception program
and are at the cutting edge of hardware and software solutions in the
computer vision ecosystem.
The product suite will feature: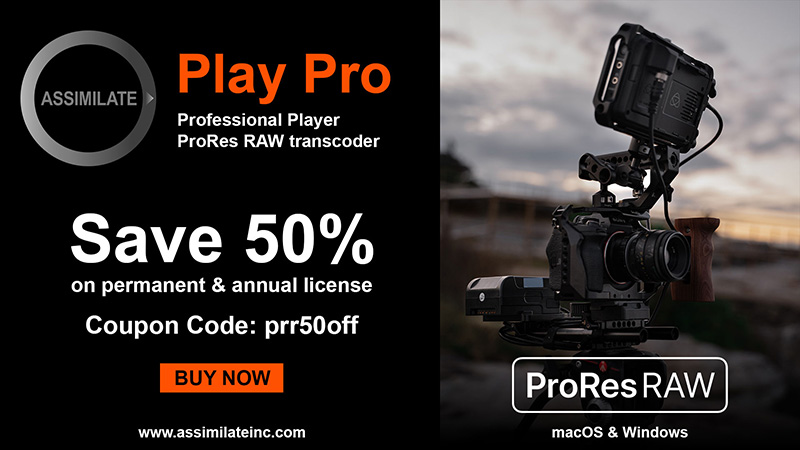 Tegra-based DNNCam™ platform with 1.5 Teraflops of neural
network horsepower
Dual 12MP (color and true monochrome) Sony sensors – capable of
effective computer vision resolution greater than 100MP for visual
data applications
Fully integrated with NVIDIA Deepstream and most Open Source video
analytics
Extreme edge bandwidth and storage reductions
Enterprise/Edge/Hive ready
Hardened for industrial use
Multiple network and power options
Built for every smart city computer vision application
"The combination of Boulder AI's NVIDIA-based computer vision camera
hardware capabilities and Entropix resolution engine and computer vision
management software will enable a new and much more powerful generation
of video analytics solutions for smart cities," says Nathan Wheeler, CEO
and a co-founder of Entropix, Inc. "As more video analytics are deployed
for enterprise scale mission critical visual data operations, a seamless
and extraordinarily powerful hardware-enabled software platform is
needed to power them for any environment. We know that teaming up with
Boulder AI will deliver exactly that."
"Together, we are building the world's most powerful visual computing
platform. No longer are we talking about IP cameras and land-filling a
ton of useless video. Machine learning tells us what is interesting in
the image and Entropix resolution reconstruction software gives the
system the almost magic ability to see extraordinary detail within
detected objects. Pushing compute out to the camera level breaks the
resolution limits that slow network infrastructure has imposed in the
past. We are extremely excited about what is now possible," says Darren
Odom, CEO, Boulder AI.
Entropix and Boulder AI will be showcasing the new computer vision
solution at NVIDIA's GTC show in March, the International Security
Conference (ISC West), and the Google Cloud NEXT show in April.
About Entropix
Entropix is revolutionizing the way machines consume pixels. Our
patented Resolution on Demand® technology reconstructs video to an order
of magnitude higher effective resolution, radically improving the
accuracy and processing efficiency of any computer vision application.
For more information, please visit www.entropix.com
About Boulder AI
Boulder AI makes super intelligent cameras that use AI to distill visual
data down to what people care about, with or without the cloud. Our
devices can use Boulder AI or third party models to measure everything
visible in the connected city without compromising individual privacy.
Security and safety are part and parcel of our focus– on making the
ecosystem of existing ITS and smart city sensors disappear into a single
device. Ultimately, our goal is to use these devices as the basis of an
edge data marketplace. For more, please visit www.boulderai.com.
Contacts
Nathan Wheeler
Email: nwheeler@entropix.com
Phone:
818-640-6090