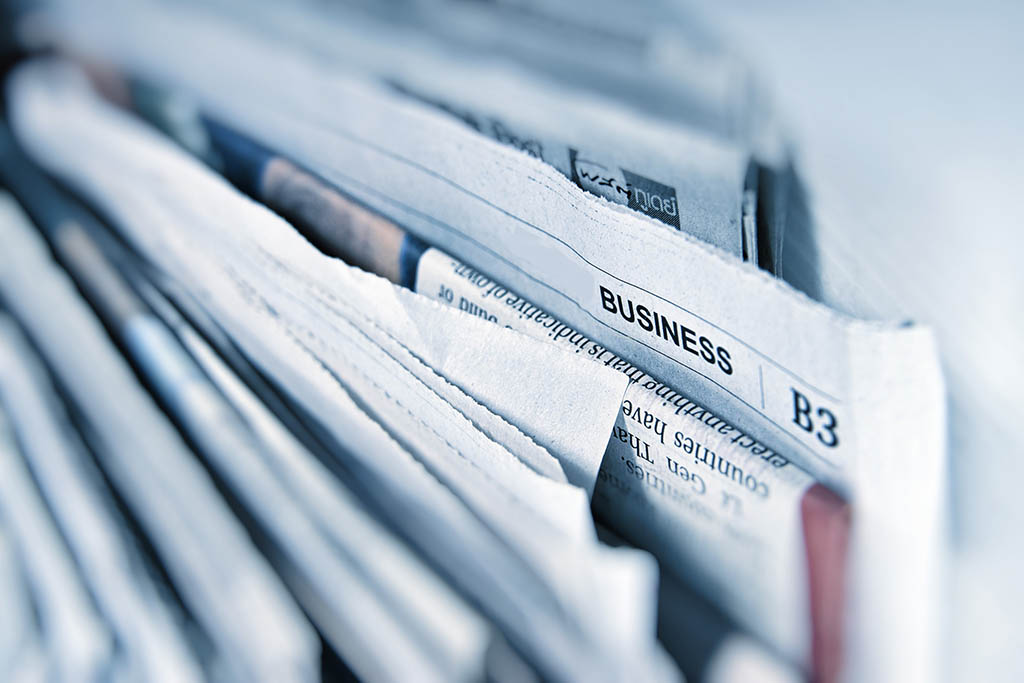 New Products from Ayrton and Latest Control Solutions from  Visual Productions Lead Parade of New Tech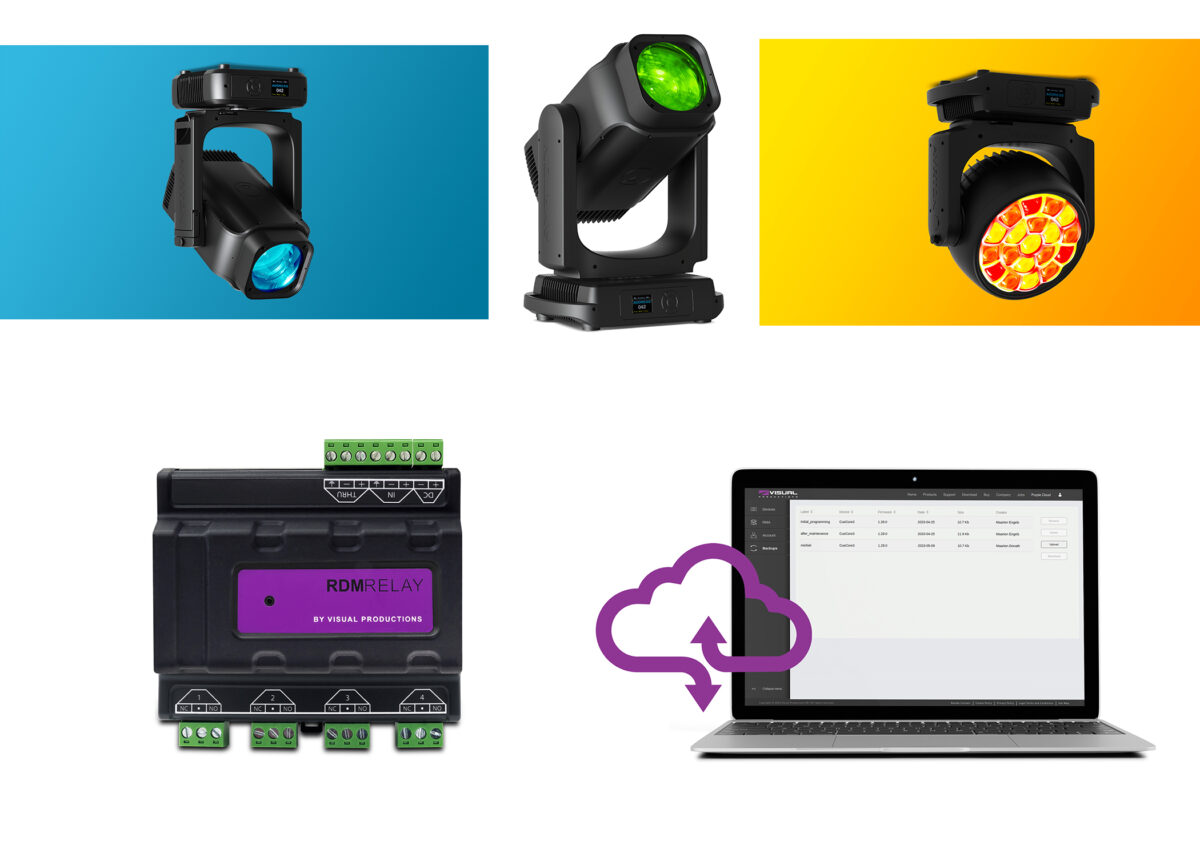 LAS VEGAS ― ACT Entertainment, an industry-leading manufacturer and distributor of entertainment technologies will present multiple solutions from its various brands at LDI 2023 (Booth 365). This includes the debut of new products from Ayrton and the latest solutions from Visual Productions, a brand which ACT will be showcasing for the first time at this show.
"Each of these new products bring the kind of thoughtfulness and quality we expect to deliver to our customers, and we're certain they'll be invaluable tools for them going forward," says Ryan Hindinger, Market Manager: Concert Touring & Live Experiences, ACT Entertainment. "Since announcing our partnership with Visual Productions earlier this year, we have made great strides in familiarizing our U.S.-based customers with the brand's solutions. Additionally, Ayrton is already well-known to our customers, to whom we're excited to show three new and very different lighting technologies at this show."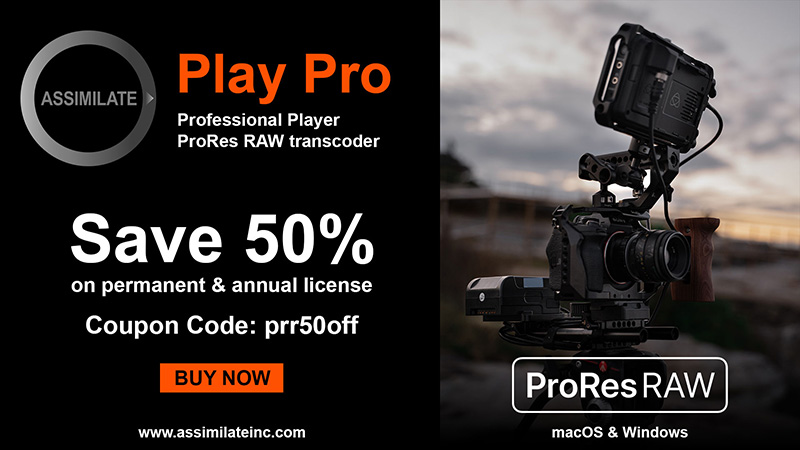 Specializing in the development of intelligent LED lighting solutions, Ayrton will debut its new lightweight Rivale Profile for indoor and outdoor applications, the weather-sealed Argo 6 FX and the much-anticipated Ayrton Cobra. Also being shown at the ACT Entertainment booth for the first time at LDI are solutions from Visual Productions, designer and manufacturer of controllers for the installation and architectural lighting industry. This includes the new RdmRelay DIN rail-mounted device and Purple Cloud lighting controllers.