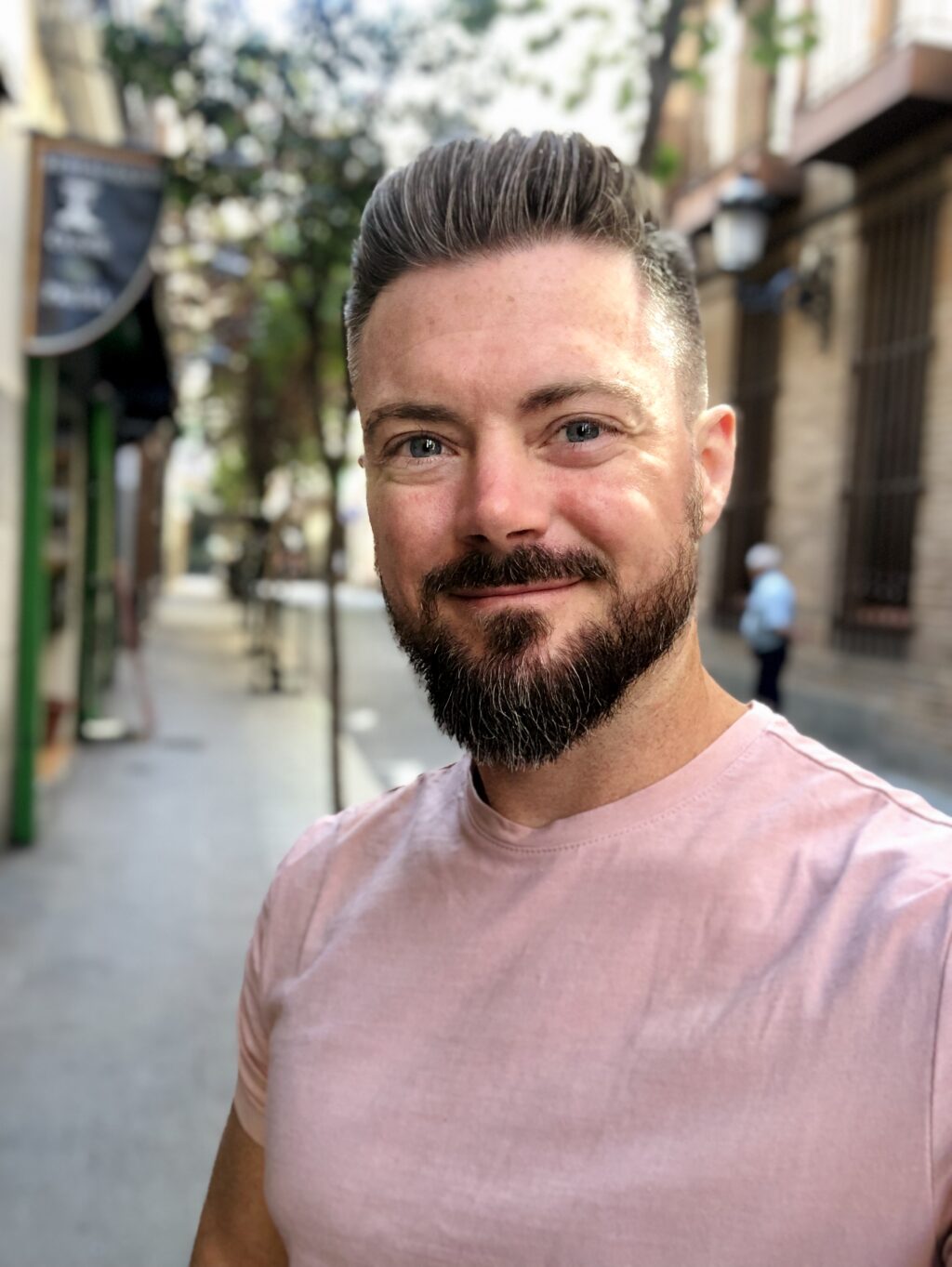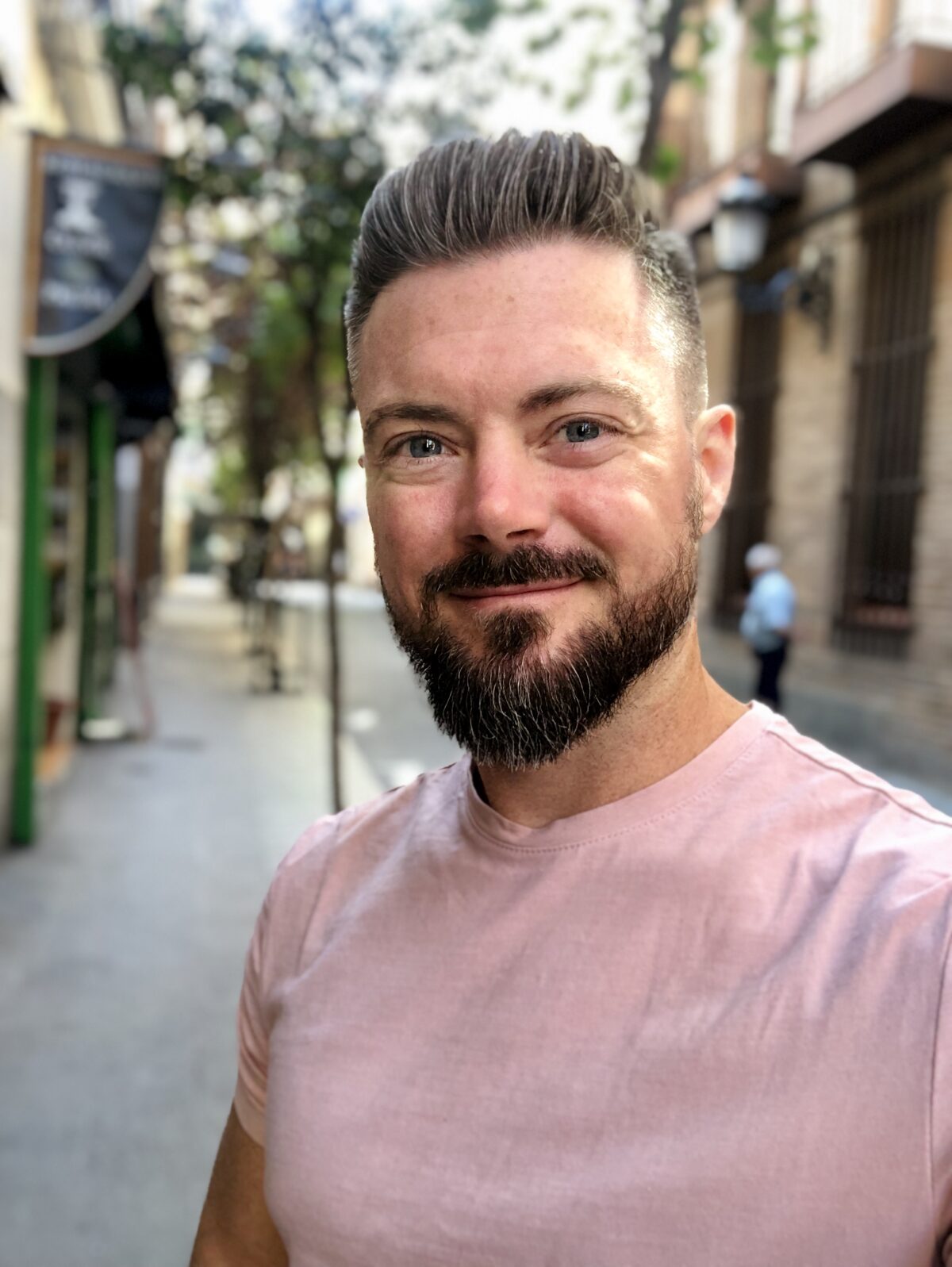 ACT Entertainment has named Aaron Luke the newest member of the company's Regional Outside Sales team representing the southeast US. He is based in Nashville, Tennessee.
"We are incredibly grateful to bring someone of Aaron's caliber to the ACT Entertainment sales team," says ACT's Director of Sales, Doug Mekanik "His experience in live event design and programming will help him guide our customers and their clients to the technology solutions they need.
"Aaron has worked on some of the largest events our customers produce, so he understands their needs and the landscape of the industry in a unique way that will be invaluable to our entire team," Mekanik points out. "We're very excited to see how he strengthens our ability to bring the best entertainment technology to some of our most important markets."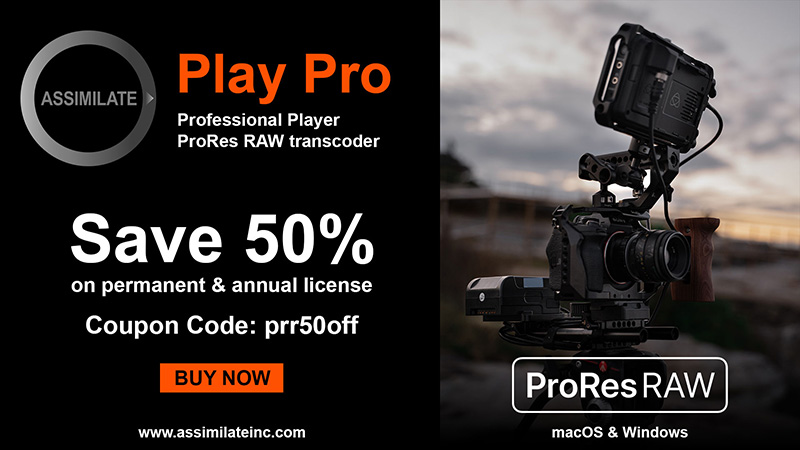 A graduate of Nashville's Belmont University, Aaron Luke comes to ACT fresh from the touring world as a freelance lighting director and programmer. His most recent project was working with MUSE as lighting director on their 2023 "Will Of The People" world tour. He has also worked for Brooks & Dunn, Prophets of Rage, Jill Scott, Justin Moore, Miranda Lambert and other top artists.
"I've had a great relationship with ACT Entertainment as an end user of many its products," Luke notes. "I believe that the company is highly respected in the industry not only for offering premier products but also for its unmatched service.
"I'm very excited to be joining the ranks of some really great people who work at ACT," he continues. "I'll have the opportunity to serve many of those whom I already have a relationship with and those whom I have yet to meet, and I'll be able to help represent some fantastic products."