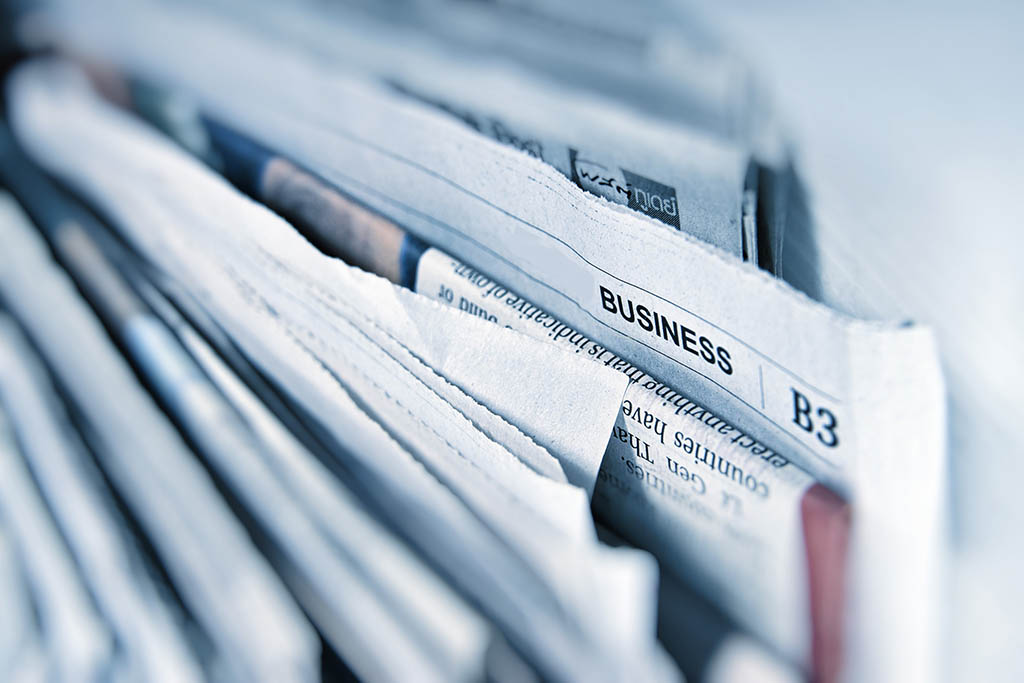 7th Annual Oliver Wyman Health Innovation Summit Focuses on Building for Impact
Launch of new research, watch event live online
NEW YORK–(BUSINESS WIRE)–Over 400 senior healthcare executives from 200 companies committed to innovation will join forces in Chicago, IL from Sept 16 – 18, 2019 for this year's seventh annual Oliver Wyman Health Innovation Summit.
This invitation-only event, titled Building for Impact: Designing the Healthcare Landscape, brings together executives, experts, and influencers from across the globe to discuss and explore creating a step-change impact in healthcare. New healthcare innovation research reflecting the latest perspectives from thought leaders in Oliver Wyman's Health & Life Sciences practice and beyond will be launched at the event. The research provides a roadmap for healthcare's drastic redesign.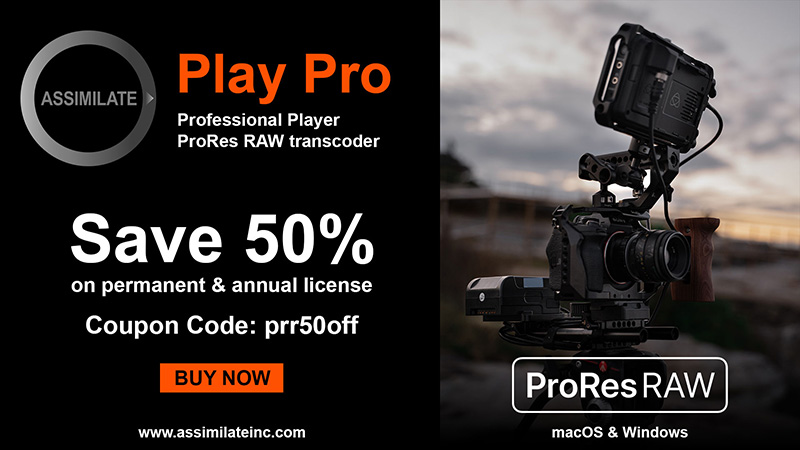 "As healthcare leaders build for impact today to design tomorrow's healthcare landscape, nearly every industry sector faces great uncertainty," said Terry Stone, global managing partner of Oliver Wyman's Health and Life Sciences practice and global chair for Inclusion & Diversity. "Our research and this Summit aim to create a healthcare system that thrives on adaptability amidst the unknown, where technology improves care quality, where partnerships create profound impact, and where a holistic approach to care delivery well beyond the clinic becomes mainstream."
Highlights of this year's Summit include:
Perspectives from some of healthcare's most influential pioneers and visionaries, including the following keynote speakers and panelists:
Gaurov Dayal, MD, President, New Markets and Chief Growth Officer, ChenMed
Rina Shah, Group Vice President, Specialty and Retail Pharmacy, Walgreens
Jesse Ehrenfeld, MD, MPH, Chair, Board of Trustees, American Medical Association
John Kao, CEO, Alignment Healthcare
Sean Lane, Co-Founder & CEO, Olive
Grace Terrell, MD, President and CEO, Envision Genomics
Horst Schulze, Co-Founder and Former Chief Operating Officer, Ritz-Carlton
Jill Tietjen, President, American HerStory
Todd Van Tol, Senior Vice President, Health Care Value, Blue Cross Blue Shield of Michigan
Interactive, on-site inspiration tours to visit companies like Apple, Vitality, and Salesforce Ignite where participants will explore how some of the Chicago area's most groundbreaking organizations are redesigning and transforming the future healthcare market.
An experiential, interactive workshop – Mindsets & Molecules: The Art and Science of Behavior Change – that dives deep into the neuro- and behavioral factors that influence individual, team and system dynamics, as well as practical, human-centric wisdom that helps change stick and new patterns emerge.
The MedCity News Insights Lounge, where Kevin Truong from MedCity will interview attendees live from the Summit about their impact strategies.
Holy Shift! Moving to Value, at Scale
Information Overload: Harnessing Consumer Data to Drive Impact
Digital Treatment and Diagnostics: Expanding the Healthcare Delivery Toolkit
Mind the Gap: A Collaborative Approach to Addressing Inequity
An Apple a Day: Innovative Models to Impact Nutrition
Individuals not attending the event can access real-time insights and perspectives from speakers and attendees on Oliver Wyman's social media channels, including Facebook Live, Twitter updates via @OliverWyman, @OWHealthEditor, and #OWHIC. Exclusive real-time content will also be available on our blog, Oliver Wyman Health. Executive interviews will be hosted in the MedCity Insights Lounge and shared via Oliver Wyman's YouTube channel.
The Oliver Wyman Health Innovation Summit is supported by generous sponsors: the event's platinum partners are Livongo, Navvis, and Softheon; gold partners are American Well, MedCity News, and Vitality; silver partner is Welltok; bronze partner is Motive Medical Intelligence; innovator partners are Hidrate, Quantum Health, and Wellframe; supporting partners are GeBBs Healthcare Solutions and HealthSparq.
For more information on this year's event or to speak with Oliver Wyman about the Summit, please contact Francine Minadeo at francine.minadeo@oliverwyman.com. For a complete agenda and roster of speakers, please visit the event website.
About Oliver Wyman
Oliver Wyman is a global leader in management consulting. With offices in 60 cities across 29 countries, Oliver Wyman combines deep industry knowledge with specialized expertise in strategy, operations, risk management, and organization transformation. The firm has more than 5,000 professionals around the world who work with clients to optimize their business, improve their operations and risk profile, and accelerate their organizational performance to seize the most attractive opportunities. Oliver Wyman is a wholly owned subsidiary of Marsh & McLennan Companies [NYSE: MMC]. For more information, visit www.oliverwyman.com. Follow Oliver Wyman on Twitter @OliverWyman.
About Oliver Wyman Health Innovation Center
Oliver Wyman launched the Health Innovation Center (OWHIC) in 2011 dedicated to promoting positive change in healthcare. OWHIC champions innovation by disseminating proven innovations; envisioning market-based solutions to today's and tomorrow's challenges; and establishing a cross-industry community of thought-leaders to share and shape ideas.
For the latest on the business of transforming healthcare, visit the Oliver Wyman Health digital platform at health.oliverwyman.com and follow us on Twitter @OWHealthEditor. For more information, visit oliverwyman.com.
Contacts
Francine Minadeo

Oliver Wyman

212-345-6417

francine.minadeo@oliverwyman.com