2nd & Charles to Open Fifth Virginia Location in Chantilly on Saturday, February 23
Chantilly community can soon trade and discover books, audio books,
CDs, DVDs, video games, game systems, vinyl records and accessories at
specialty store
CHANTILLY, Va.–(BUSINESS WIRE)–lt;a href="https://twitter.com/hashtag/2NC?src=hash" target="_blank"gt;#2NClt;/agt;–2nd & Charles announced details today around the grand
opening of Virginia's fifth location. The new store, which specializes
in trading books, video games, vinyl records and more, will celebrate
its opening on Saturday, February 23 starting at 10 a.m.
at 13653D Lee Jackson Memorial Highway in Chantilly Plaza. Attendees can
buy and sell their pre-loved items while enjoying the grand opening
festivities at the newest 2nd & Charles!
"2nd & Charles is invested in this community, and it is an honor to open
our fifth Virginia store in Chantilly," said Scott Kappler, Chief
Marketing Officer at 2nd & Charles. "We invite the community to
participate in our grand opening festivities, while exploring the
treasures they can find in store, from books to vinyl records to video
games."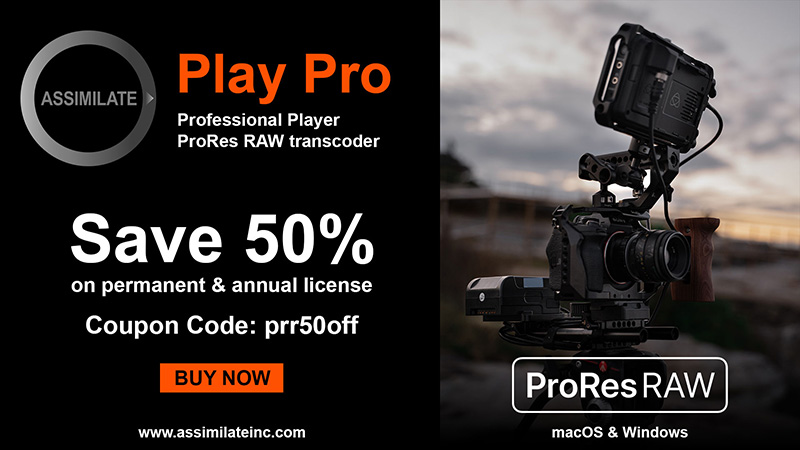 The grand opening celebration will feature FREE family-friendly
activities such as a live musical performance by Quantum Leap 80's
tribute band, face painting, balloon art and character appearances.
Local food trucks will arrive onsite at 12 p.m. Five lucky attendees
will win a $100 2nd & Charles gift card, and one lucky guest will win a
$500 2nd & Charles shopping spree! In addition to the grand opening
activities, a ribbon cutting will be held on Wednesday, February 20 at
noon with the Dulles Regional Chamber of Commerce.
2nd & Charles in Chantilly is currently hiring. Job seekers are
encouraged to apply at 2ndandcharles.com/careers.
For more event information, follow 2nd & Charles Chantilly on Facebook
at bit.ly/Chantilly2NC.
About 2nd & Charles
2nd & Charles specializes in trading used books, audio books, CDs, DVDs,
video games, game systems, vinyl records and accessories. Stores buy and
sell based on the condition and popularity of the product. For more
information, visit 2ndandcharles.com.
Follow 2nd & Charles on Facebook (facebook.com/2ndandCharles).
Contacts
Haley Sheram
BRAVE Public Relations
404.233.3993
hsheram@emailbrave.com